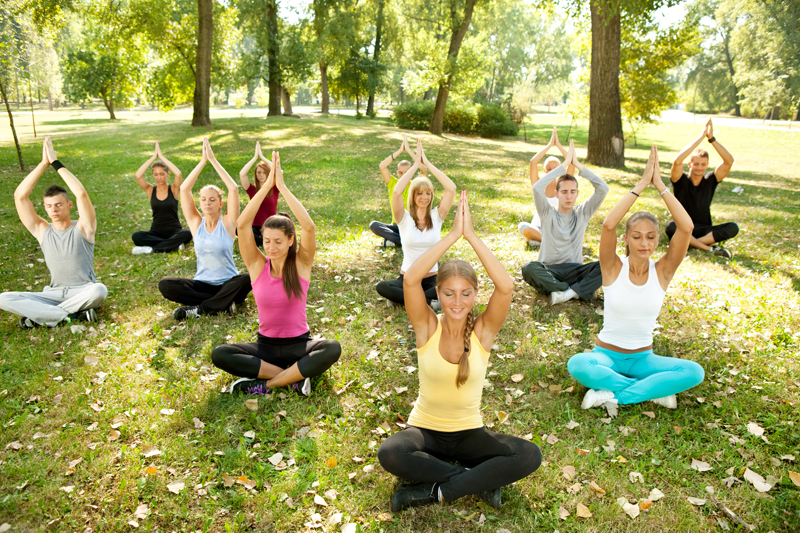 Looking for a great healthy and hearty appitizer? Here are a few versions of Stuffed Mushrooms.


Stuffed Mushrooms With Ham and Vegetables -7g Carbs, 2g Sugar

Number of Servings: 8 Serving Size: 4 Mushrooms

1 slice whole-wheat bread, be sure to use whole grain.
About 30 medium-sized whole mushrooms
1 shredded carrot
1/4 cup low-sodium, low-fat ham, cooked and diced
1/4 cup Parmesan or Asiago cheese
1 egg or egg beater, follow
2 Tbsp walnuts, chopped
1 green onion, finely chopped or scallion
1 Tbsp chile sauce(optional)

1. Toast the bread untill golden brown. Let cool then Dice.

2. Preheat the oven to 350 F.

3. Remove and save the stems from the mushrooms. Use a spoon to remove the insides of the mushroom. Put the mushroom caps with the stem side down on a large nonstick baking sheet. Lightly spray the tops with olive oil spray. Turn mushrooms over.

4. Finely chop the stems. Put the chopped stems in a medium bowl and then
stir the remaining ingredients into the chopped stems. Spoon about
2 teaspoons of the mixture into the cavity of each mushroom.

5. Bake, uncovered, for 25 to 30 minutes or until the mushrooms are
tenderand the filling is warmed through.

Exchanges Per Serving: 1/2 Fat, 1/2 Carbohydrate

Nutrition Information
Amount per serving
Calories 65
Calories from Fat 23
Total Fat 3 g
Saturated Fat 0 g
Cholesterol 6 mg
Sodium 144 mg
Total Carbohydrate 7 g
Dietary Fiber 1 g
Sugars 2 g
Protein 5 g

Nutty Stuffed Mushrooms
PREP TIME 15 Min
COOK TIME 15 Min
READY IN 30 Min

INGREDIENTS
18 large fresh mushrooms
1 small onion, chopped
3 tablespoons butter or butter substitude
1/4 cup dry Italian bread crumbs or panko crumbs
1/4 cup finely chopped pecans
3 tablespoons grated Parmesan cheese
1/4 teaspoon salt
1/4 teaspoon pepper
1/4 teaspoon dried basil
1/4 teaspoon garlic powder
dash cayenne pepper



DIRECTIONS
Remove stems from mushrooms; set caps aside. Finely chop stems; place in a paper towel and squeeze to remove any liquid. In a skillet, saute chopped mushrooms and onion in butter for 5 minutes or until tender. Remove from the heat; set aside.


In a small bowl, combine the bread crumbs, pecans, Parmesan cheese, salt, basil, cayenne and garlic powder ; add mushroom mixture. Mix until well combined. Stuff firmly into mushroom caps. Place in a greased 15-in. x 10-in. x 1-in. baking pan. Bake, uncovered, at 400 degrees F for 15-18 minutes or until tender. Serve warm.







Related Articles
Editor's Picks Articles
Top Ten Articles
Previous Features
Site Map





Content copyright © 2019 by Cindy Kimura. All rights reserved.
This content was written by Cindy Kimura. If you wish to use this content in any manner, you need written permission. Contact Cindy Kimura for details.