'Tis the season for Four Christmases?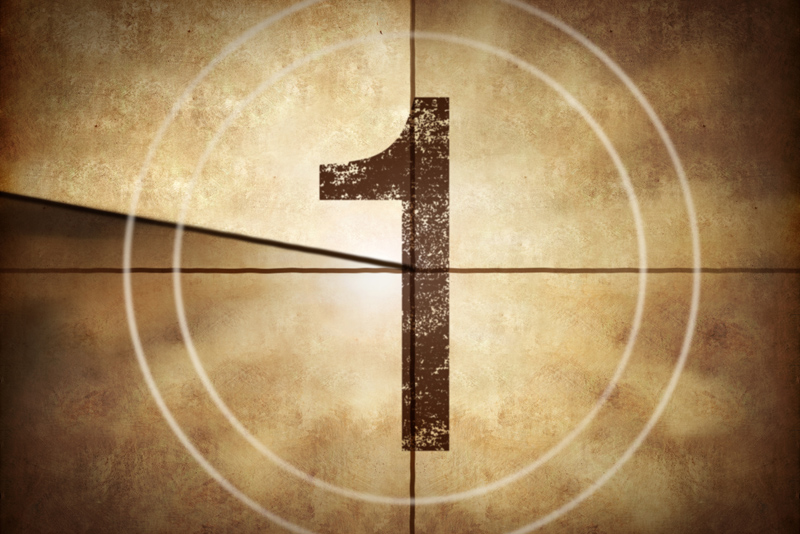 'Tis the season for delicious eggnog, pumpkin spiced lattes, decorative wreaths, and of course, holiday movies. One of this year's festive movies is director Seth Gordon's, Four Christmases, a closer look into how dysfunctional families enjoy the holidays.

Produced by Spyglass Entertainment, an upscale, happily unmarried couple, Brad (Vince Vaughn) and Kate (Reese Witherspoon), plan to spend the holidays in an exotic vacation destination. However, winter weather prohibits them from leaving, forcing them to integrate their families into their Christmas celebration. While most of us may have to brave family drama during the holidays at one or two functions, Brad and Kate must endure four family events as both sets of parents have divorced.

A local news crew catches them on their attempted departure�resulting in their families witnessing their whereabouts throughout the city. There is no escape for Brad and Kate. And so, the couple find themselves in one holiday party after the next, encountering the unveiling of past wounds and humiliating stories amidst family.

Brad starts the countdown to the end of the Christmas holidays while Kate discovers something that will only add to the family craziness. As the couple mingles with family, they begin to learn more about themselves and each other, unfolding a kind of love that is more real.

One year later on New Year's Day, the couple has their first child, a girl that they try to keep a secret from their families. However, a local camera news crew catches them once again, as they are reporting on holiday stories. The baby news is plastered all over the city, and eventually reaches their families.

Like many movies, Four Christmases has received a fair share of mixed reviews. Roger Ebert, who usually articulates his reviews to blatantly signify whether or not he praises a movie, resorted to extremely short sentences full of boredom. "We got five Oscar-winning actors, and they don't need to act much. Tell me something else that's funny. Two babies who urp on everyone. That's funny? OK, they projectile vomit. A little better."

Todd Gilchrist's review on IGN is more favourable, "It miraculously possesses more intelligence�at least at a conceptual level�than the majority of mainstream Hollywood films and successfully features at its center a relationship that's not only realistic, but reflects an alternative choice for couplehood in a sympathetic way."

Cast:
Vince Vaughn, Reese Witherspoon, Robert Duvall, Mary Steenburgen, Jon Favreau, Sissy Spacek, Jon Voight, Dwight Yoakam, Tim McGraw, Kristin Chenoweth



Related Articles
Editor's Picks Articles
Top Ten Articles
Previous Features
Site Map





Content copyright © 2022 by Lorna London Sloukji. All rights reserved.
This content was written by Lorna London Sloukji. If you wish to use this content in any manner, you need written permission. Contact Trina Boice for details.