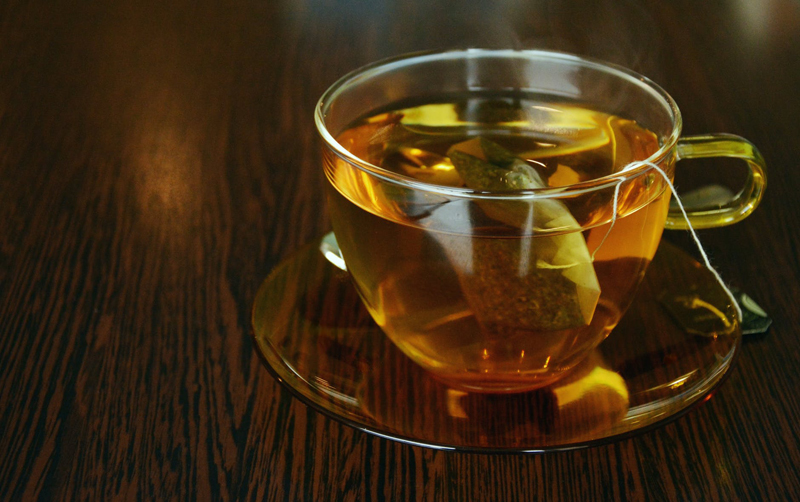 Tea Crafts For Christmas

You can give the gift of tea for Christmas. Times are hard economically, here are two gifts of tea that you can craft simply and these won't break the bank either. How about a gift in a jar?

For just a few dollars each, your gift will continue to give long after Christmas is over. In fact these two gifts can be given anytime of the year for any number of reasons.

Spiced Tea

Here's what you need:
-1 quart or 4 c. jar (glass works better and is prettier)

-1 ½ c. of an instant orange drink
-3/4 c. of an iced tea mix
-1 ½ c. of white sugar
-2 tsp. of ground cinnamon
-2 tsp. of ground ginger

Here are the directions in three simple steps:

Step #1 Mix together all the ingredients and stir; pour into your glass jar.

Step #2 Make a label that describes how to make your Spiced Tea.

Step #3 For your gift label: please list all ingredients on one side. Then the front of the label please state:

Boil water and stir in ¾ tsp of mix in your cup and serve hot.

Store tightly in a covered container. Mix will last for six months stored at room temperature. (you can list this on bottom of jar if you'd like).

*You can dress up your jar with a topper or wrap with ribbons.

Chai Mix to give. Chai can be a spicy or sweet mix, this recipe can always be adjusted to a personal preference you may have.

Once again a jar or tin that closes tightly can be used. This recipe involves a bit more labor and ingredients may cost slightly more too. You will also need a mortar, but if you don't own one a rolling pin can be used.

The ingredients you will need are:
5 tbsp. cardamom pods
2 tbsp. whole clove
1 tbsp. coriander seeds
8 sticks of cinnamon (break into pieces)
¼ tsp. black peppercorns
2 whole star anise
1 tsp. ground ginger

What you need to do:
Step #1 Take the ingredients except ginger, mix together and put into an ungreased skillet. Put on medium heat just to toast. Stir. You will smell the fragrance. This will take only two to three minutes.
Step #2 Remove from heat. Add ginger. Spoon small amounts of mixture into the mortar. Pound enough to crush spices very coarsely. (roll with a rolling pin if no mortar is owned)
That's it! When cool put into your container.
Step #3 Make a recipe label for your recipient. Please remember to list all ingredients on opposite side of label. (in case of food allergy)
Example label:
To make your chai
Please combine 1 cup of your milk with 2 tsp of this chai mix and mix in 2 tsp of brown sugar to your taste. Heat the mixture until it bubbles around the edges. Remove from heat and cover for about 10 minutes. Then brew a pot of tea. Indian teas work best, for example use Darjeeling tea. 2 cups boiling water and 2 tsp of tea. Reheat your spiced milk and strain it into 2 large cups.
Enjoy your cup of Chai!



Related Articles
Editor's Picks Articles
Top Ten Articles
Previous Features
Site Map





Content copyright © 2022 by Mary Caliendo. All rights reserved.
This content was written by Mary Caliendo. If you wish to use this content in any manner, you need written permission. Contact Mary Caliendo for details.