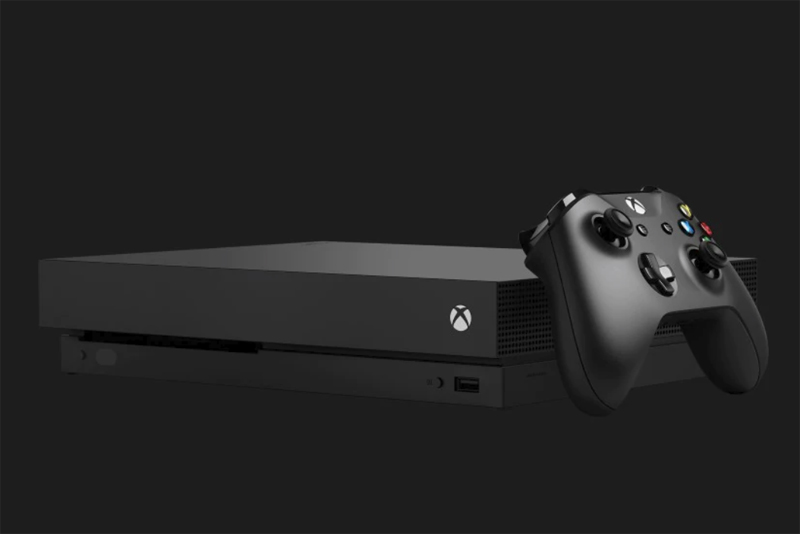 Some games are meant to be arcadey, while others are meant to give a real world experience even if it's tough to master. MotoGP falls squarely in the second area. Be prepared for some realistic motorcycle riding in this racing game.
The game provides three modes - a quick race for the patience challenged, time trials for fast challenges, and then the career mode. All tracks in the game are based on actual MotoGP tracks, and there are a good number of bikes to choose from. You get to customize the bikes as you go, with numerous tweaks and decorative touches to add.
The bikes are, of course, the entire point of a motorcycle racing game. The detail and work they put into each bike is VERY impressive. You can really see the gleam on the paint curves and the worn creases of the leather. The tracks show an equal amount of work. For as many minute components that make up each large track, there are numerous small touches that you can see if you tool around at slow speed.
The game's training program helps you learn the basics - but even this area isn't "easy". To do the curves properly, you have to handle both the bike's steering and the rider's balance, just as in real life. My boyfriend and I have done a fair amount of long distance riding, so this sort of thing becomes second nature in real life. The game is helping you learn these same skills.
On to the actual racing. You can choose from the 2005 or 2006 season if you wish. You can do practice runs on a track before you qualify, which is really nice to help you learn it. The arrows which come up are both helpful and inobtrusive. If you bump another rider, they make an angry hand gesture at you, while you wave bye-bye to them. Having the widescreen really helps see the course ahead and the riders you need to pass.
There are a number of flaws in the game. The loading screens take quite a long period of time to finish. There are occasional stutters in the game - not enough to cause trouble while playing, but it's noticeable. I wasn't overly fond of the music choices. In general, though, when you're zooming around the track at super high speed, focussing on getting that #1 spot on a hard difficulty, the things around you are a blur and all that matters is the quality of your bike. They really have done a great job with that.
Buy MotoGP 06 from Amazon.com


Related Articles
Editor's Picks Articles
Top Ten Articles
Previous Features
Site Map



Follow @lisavideogames
Tweet





Content copyright © 2022 by Lisa Shea. All rights reserved.
This content was written by Lisa Shea. If you wish to use this content in any manner, you need written permission. Contact Lisa Shea for details.