Success Is In The Small Stuff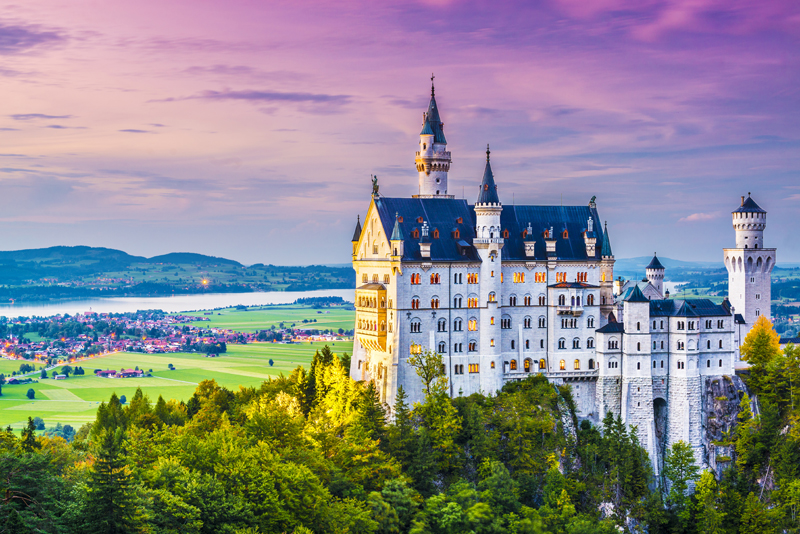 People often make the fatal mistake of assuming that success and failure are the result of one huge cataclysmic event. Take for example the case of the wealthy businessman who lost all his money because he invested in the wrong stock, or the famous Hollywood actress who shot to overnight fame and fortune after acting in one box office hit.
I'm not denying that these events do happen. But in the vast majority of cases, success and failure are not the result of one event, action or decision. Most often, success or failure are the result of little actions taken over a lengthy period of time.
Jim Rohn, one of the greatest success teachers of all time, said "Failure is not a single cataclysmic event. We don't fail overnight. Failure is the inevitable result of an accumulation of poor thinking and poor choices."
Let's take a look at some examples to make things a little clearer.
Sam has been diagnosed with lung cancer. Each time he made the choice to light up yet another cigarette (over the course of 37 years) he took one step closer to his fate. Each time he ignored the warnings and rationalized "It won't happen to me" he took one step away from a healthy life.
Or let's consider the case of John who has retired at the age of forty. John is financially free and spent the last 20 years saving and investing his money. He now spends his days time traveling the world. He reached this enviable position through thousands of little actions and daily disciplines. Each time he didn't throw money away on unnecessary purchases he moved closer to his goal of financial independence. Every time he refused the offer to go bowling and drinking with his buddies and spent the time setting up multiple streams of passive income, he moved closer to his goal. Each month when he saved 10% of his income, he took another step toward his goal. And when he carefully invested his savings, he moved even closer to financial freedom.
Most people would say John is lucky and Sam is unlucky. But is it a matter of luck or of hard work, discipline, self-control and taking action? What do you think?
This principle holds true in all areas of our lives. It's quite possible to be a success in one area and a failure in another. Take the example of the wealthy businessman who sacrificed his health in order to pursue wealth and is now paying the price. Or the successful actor who is a failure at relationships.
So take a moment to examine your little daily actions and decisions. The ones that you were likely to dismiss before as being insignificant. Harness the power inherent in these tiny actions and watch them add up to BIG success.


Related Articles
Editor's Picks Articles
Top Ten Articles
Previous Features
Site Map





Content copyright © 2022 by Jennifer Anderson. All rights reserved.
This content was written by Jennifer Anderson. If you wish to use this content in any manner, you need written permission. Contact Brandi Rhoades for details.