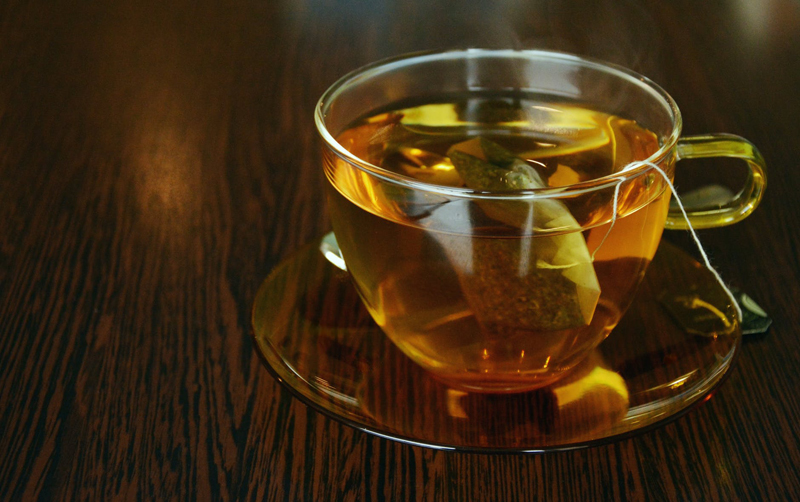 Holiday Hot Drinks

Are you home for the holidays? Or are you just ready to relax after a long day of holiday shopping?

Picture this: You sitting on your comfy sofa next to your loved one, the fire is roaring, tons of snow is just outside your window, the cold winds are howling, and finally you have a couple of days off from work. How relaxing right?
So what is missing in this serene picture? How about something to drink?

Hot drinks can spice up your holiday season. Here are three great recipes that are easy to make and make us feel warm inside.

How about another great Chai Tea recipe that you can make at home?

Chai Tea

What you will need:

½ c water
1 black tea bag (your choice, Orange Pekoe, Lapsang Souchong, Darjeeling, or English Breakfast)

1- 3" piece of cinnamon stick
2c. of milk
2 tbsp of sweetener (sugar, splenda, equal; your choice)
1 tsp vanilla
1/8 tsp of ground ginger
1/8 tsp of ground cardamom

The simple directions are:
Step #1 Take a small pan and combine the water, tea bag, and cinnamon stick. Bring this up to a boil, and then remove from heat. Cover and let stand for about five minutes. Remove the tea bag and cinnamon stick and throw away.

Step #2 Stir in the milk, sweetener, ginger, vanilla, and cardamom into the tea. Then cook and stir this over medium heat. (do not boil)

Step #3 That's it. Serve in mugs. This recipe will serve three.
Optional: Can be served with whipped topping if so desired.

Spiced Orange Tea

This is one the kids naturally like.

What you will need:
4 cups of boiling water
4 tsp loose tea (your choice)
6 whole cloves, and break them into pieces
½ tsp dried orange peel
¼ tsp ground cinnamon

How to make you spiced tea is very simple:
Pour boiling water over the tea, the cloves, the orange peel, and cinnamon in a heatproof container. Cover this and let this stand until three to five minutes (more if you desire)
Stir and then strain. This will serve about six servings.

Now for something with a bit of spirit!

For an adult cocktail you can mix rum and tea. This recipe has been in my family for some years now. Is usually drunk during the holiday season and through the new year.

What you will need:
1 tsp. sugar (or other sweetener if you like)
11/2 ounces of any brand silver or amber rum
1 cup of hot steeped tea (your favorite choice)
1 stick cinnamon

Directions are easy: In at least a 10 ounce mug mix 1 tsp of sugar, and the rum. To this add in one cup of very hot tea and one cinnamon stick. Stir well. Garnish with sliced lemon if desired.

That's it! Enjoy these recipes, include them in your holiday plans and start a new tradition at your holiday table.



Related Articles
Editor's Picks Articles
Top Ten Articles
Previous Features
Site Map





Content copyright © 2022 by Mary Caliendo. All rights reserved.
This content was written by Mary Caliendo. If you wish to use this content in any manner, you need written permission. Contact Mary Caliendo for details.