Dennis Quaid and wife fight hospital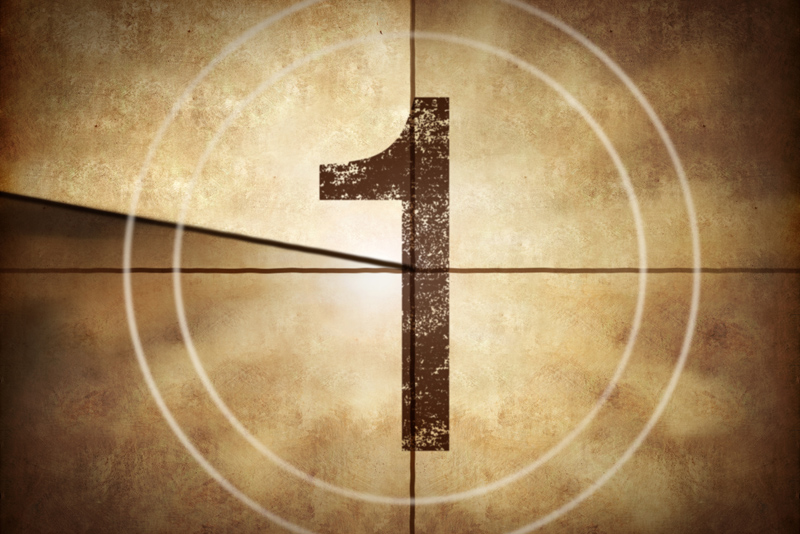 Your loved one is in a hospital and you believe they are getting the proper treatment required to improve their condition. You trust the nurses and doctors and have complete faith in their capabilities to restore your loved one's health.

But what happens when your loved ones suffer even more in a hospital, and have been given a mistreatment. That's what happened to the twin babies of Dennis Quaid and his wife Kimberly who are still in the midst of settling a dispute with Cedars-Sinai Medical Center since November 2007.

Quaid and his wife have claimed that the hospital administered an overdose of the blood thinning drug heparin.

As a result, Quaid and Kimberly filed a lawsuit. According to court documents, the agreed amount that the hospital must pay the couple is $750,000.
It all began last November, when the Quaid's newborn twins, Thomas Boone and Zoe Grace were given too much heparin.

Quaid tells 60 Minutes, "It was the scariest, most frightening day that I think either of us have ever been through, to come face to face with your little kids who—so young in that kinda situation."

The Quaids have also filed a lawsuit against the Illinois manufacturer of heparin, Baxter Healthcare Corporation, which retaliated by stating that the event happened in California. However, the lawsuit may be re-filed in California Superior Court, resulting in a still-pending suit.

In the beginning of this event, the Quaids remained very private, but later decided to disclose what happened, why it happened, and what can be done to prevent it from happening to someone else. Within a few days of returning from the hospital, the Quaids reported that their babies had signs of having a staph infection. Doctors urged the couple to admit their babies to Cedars-Sinai hospital for antibiotics. On the second day, the Quaids were told that the babies were fine and to go home and get some rest. So they did. Later that night, Kimberly received a phone call from her mother telling her she had a bad feeling. The Quaids then called the hospital, and the nurses had discovered that the twins were in danger, as they were given huge doses of heparin instead of a pediatric blood thinner called Hep-lock. The twins were given the adult version of the thinner, and nearly died.

"We all have this inherent thing that we trust doctors and nurses, that they know what they're doing. But this mistake occurred right under our noses, that the nurse didn't bother to look at the dosage on the bottle," Dennis Quaid says. "It was ten units that our kids are supposed to get. They got 100,000."
After five miscarriages, the Quaids were finally blessed with their twins, as they turned to a surrogate, using both their own sperm and eggs.
Both babies are doing fine.

Other children and babies aren't as lucky. Giving the wrong dosage is common, as just last month, 14 babies at a Corpus Christi hospital were given an accidental overdose; two of the babies died.



Related Articles
Editor's Picks Articles
Top Ten Articles
Previous Features
Site Map





Content copyright © 2022 by Lorna London Sloukji. All rights reserved.
This content was written by Lorna London Sloukji. If you wish to use this content in any manner, you need written permission. Contact Trina Boice for details.