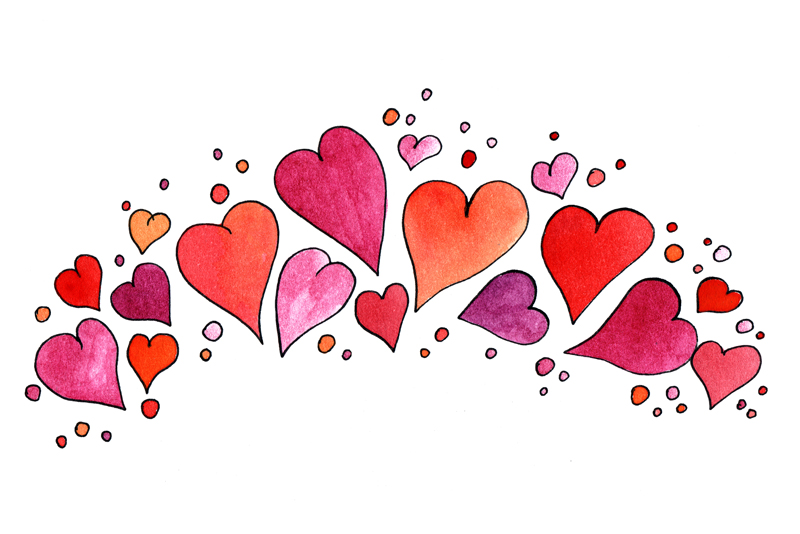 The days of high expense weddings are still to be had by some, but the same styles and flare can be created for less with a few key tricks. A little bit of searching in Dollar Stores, Wal-Mart or Michaels, just to name a few, can create a great theme wedding on a dime. An event can be visualized before shopping, although some of my most creative ideas have been schemed at the stores themselves. Eyes open and creativity running high.

Last week I had an Italian couple renewing their wedding vows for a 50th Wedding anniversary. They left the theme up to me. I was thinking and sketching. I decided to take a break and visit my local Dollar store. I find you can get some great buys on items that would usually be an arm and a leg. I stumbled across a package of Mardi gras style masks. The one thing that set them apart was the coloring; they were fuchsia, gold and silver.

All of a sudden I am imagining Carnivale. I start walking around the store, creating a picture in my mind. I come across votive candleholders in a shade of fuchsia, next come the Mardi gras style beads in fuchsia, gold and silver. Eventually I had a whole Carnivale theme for the Italian couple. The final price tag for the décor was $42.00 plus tax, and the room was a Venice Carnivale dream.

I created a menu around my theme, picking foods from the region (also including a few of the clients favorites). I added a few of their wedding pictures; I also attempted to put together as many people as I could from their original wedding party. The couple loved the whole event; they asked where I had come up with such a creative idea.

The trick is being able to put together a scene. I buy key pieces from wedding suppliers. These are the pieces that I would classify as the "touchables". They are a better quality than a Dollar store find. I usually would put these pieces on a table or side stand, somewhere where people would have a first hand glance at them. Then I mix with my Dollar store items, and no one is the wiser.

The old theory "one expensive piece of clothing can make it all seam like Chanel". Great Wedding ideas are always around us, we just have to look at things with creative eyes. The ideas here can be created by anyone; sometimes if we just look towards simple things we can have an amazing amount of themes come to mind.

For comments or questions just send me an email, or drop into the forum and introduce yourself. And lets talk weddings.




Related Articles
Editor's Picks Articles
Top Ten Articles
Previous Features
Site Map





Content copyright © 2018 by Sandra Sable. All rights reserved.
This content was written by Sandra Sable. If you wish to use this content in any manner, you need written permission. Contact Christina Marie McBride for details.