Emotional Healing and Tarot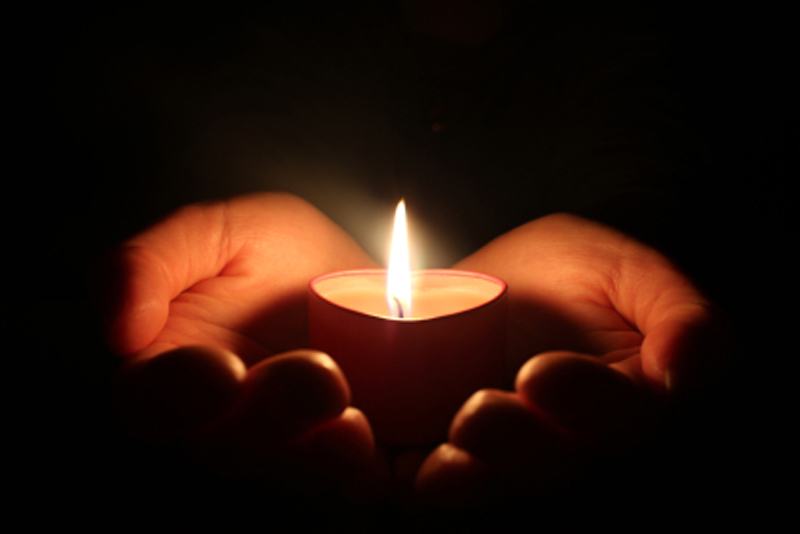 I think that perhaps the Ten of Swords defines depression better than any other card in a Tarot deck. The person depicted is laying facedown on the ground with ten swords sticking out of his back. It would seem that the swords have pierced all the way through his body and have anchored him firmly to the ground.

There is a feeling of being overwhelmed, listless and defeated. Each of those swords represents a person, place or thing that is holding him down and depressed. But, in order to heal and whole himself once again, he must first define what each sword protruding from his back represents to him.

Getting a grip on what is really bothering you isn't always easy. Sometimes the feeling is so deep and painful you may tend to bury the true reason you are depressed. Coming to grips with issues that are painful is a lot like lancing an infected wound. It hurts for a little while, but it is the only way that true healing can take place.

When I am feeling overwhelmed and listless, I like to do an emotional healing reading using the Ten of Swords as the focus. I then randomly draw ten cards from the deck. Each of these ten cards represents one of the swords that is holding me down.

Place the ten cards facedown under the Ten of Swords. Turn one card at a time face up and really meditate on what the card is telling you. Look at the symbolism and feel the message.

When you are finished reading each card individually, read them in their totality using a Celtic Cross layout. What is the common theme? What are the cards telling you are far as finding a resolution to the issues you are facing? How can you pull those swords holding you down out of your back?

If you want further information, you can lay out the cards one more time in order of suit, number and Major Arcana. Lay out all the Sword cards in order of lowest to highest, and then do the same with the remaining suits. Then, lay out the Major Arcana in the same way. Read each line individually.

Tarot can't do the healing process for you. However, doing an emotional healing reading can oftentimes set the process into gear. Clarity and insight is the key to doing the work involved to come to terms with the things that are weighing you down.

I would also suggest that you record this reading in your Tarot journal so that you can monitor your progress. I would wait a month or so before you do another emotional healing reading. You might be surprised at how much progress you have made!


Related Articles
Editor's Picks Articles
Top Ten Articles
Previous Features
Site Map





Content copyright © 2022 by Linda J. Paul. All rights reserved.
This content was written by Linda J. Paul. If you wish to use this content in any manner, you need written permission. Contact Linda J. Paul for details.