Dickens, Tea, and Christmas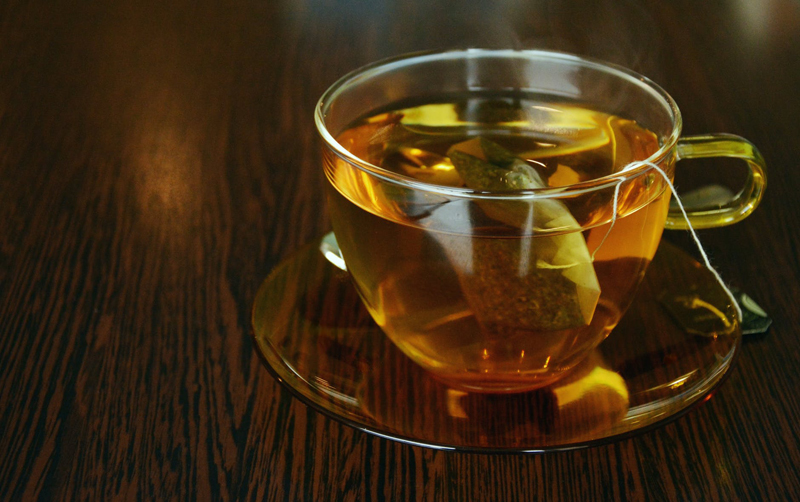 Dickens, Tea and Christmas

As I was watching A Christmas Carol movie, I realized that there were quite a few scenes depicting the characters sipping tea, and many scenes where tea cups and tea pots were very prominent in the movie scenes.

Charles Dickens often had written tea into the fabrics of his writings. Charles Dickens made it clear that his writings were rich with "working class" people. So many of Dickens characters were portrayed proudly seen drinking their teas or making their teas or discussing tea in their lives in his literary writings. In Dickens mind, he stood for the "working class" people, and for the poor people of England. They would all begin their days with tea. The poor would include bread and butter or porridge or gruel. The "upper class" English would begin their day with tea, but it would include things like bread and butter, cold meats, eggs, fish, and pies. Tea for that time was associated with the warmth it would provide, so therefore all people rich or not drank tea.

Back in the Dickens era of the nineteenth century, there were people who would claim that tea was bad for people to drink, and would not only make you sick, but could cause death! Charles Dickens, however, believed tea to be good for his health and was proud to boast about his personal tea drinking; well we can see he knew a bit about what he was talking about!

Charles Dickens is quoted as saying "My dear if you could give me a cup of tea to clear my muddle of a head, I should better understand your affairs" Charles Dickens understood that he could function as well as think better with a hot cup of tea! If he was stressed, a cup of tea would clear his head and calm him.

I will have more exploration with Charles Dickens and his use of tea, as well as his other colorful literary characters at a later date.

I thought I would present a recipe right out of the 19th century and Dickens era. Once done, enjoy with a great cup of tea.

Figgy Pudding

Figgy pudding can be dated way back in 15th century, but gained popularity in the 19th century. It is more of a cake than a pudding. It is an old-fashioned recipe that involves some labor, and it stays in the oven for over four hours!

What you will need:
1/2 c butter
½ c vegetable shortening
3 lg. egg yolks
1 c milk
2 tbsp rum extract
1 apple & figs, cored and chopped (about 1 cup each, use of dried figs better)
1 lemon, 1 orange peel grated
1 c chopped nuts (your favorite)
½ tsp cinnamon
¼ tsp ground cloves
¼ tsp ginger
1 ½ c breadcrumbs (plain no flavors)
2 tsp baking powder
3 lg egg whites beaten stiff

Directions for making your Figgy Pudding:
Cream the butter and shortening together. Adding in sugar gradually, when done next add egg yolks, next milk, and rum extract, mix.
Next, the fruit zests and figs and apples. Now add the bread crumbs, nuts, baking powder, clove, cinnamon, and ginger. Lastly, fold in egg whites. Do not stir.

Pour all mixed ingredients into a greased bowl (metal is preferred, if you don't have one you can use glass bake ware). Using the boil-water method- take boiling water into a pan, insert the greased bowl of pudding in it and then put it all in the preheated oven (325), for four hours!
When it comes out it will be very moist and soft inside and the outside will be crunchy! When cool dust with powdered sugar.

And as Tiny Tim would say: God Bless us, Every one! Merry Christmas and Happy Holidays!



Related Articles
Editor's Picks Articles
Top Ten Articles
Previous Features
Site Map





Content copyright © 2022 by Mary Caliendo. All rights reserved.
This content was written by Mary Caliendo. If you wish to use this content in any manner, you need written permission. Contact Mary Caliendo for details.