Social Media for Visual Learners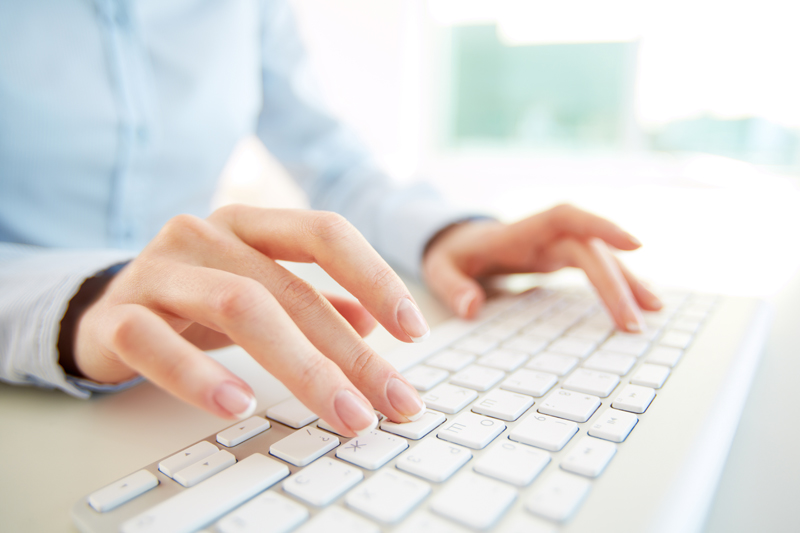 I am an individual who thrives on learning new things, but one subject I find completely intimidating is math. While many of my fellow classmates could qualify as "mathletes," math has never been included in my repertoire of skills. Nevertheless, at some point in all of our educational journeys, we have to face those challenging courses that attempt to derail our impressive GPA momentum. A few weeks ago, I started taking a quantitative statistics class, one of the core PhD courses. After procrastinating for as long as I possibly could, I finally had to face my demons and set aside my personal interests to take on the challenge, and what a challenge it became.
Unlike my previous theoretical courses, which required heavy amounts of reading, research, and writing, quantitative statistics is filled with calculations, formulations, and postulations. In addition to assigned reading from two textbooks, peer review journals, and other relevant articles, the course work also requires that students learn a predictive analytical program called SPSS. This software helps us fulfill the course's learning objectives through weekly discussion board assignments, thought-provoking quizzes, and labs. I was daunted to say the least, and at the start of the course I found myself losing momentum rather quickly. I wasn't quite sure how I was going to keep up with all the course required of me in addition to my demanding career and other personal commitments. This is how I began to rely on social media as my own personal tutor.
Fortunately, teachers today allow students to search the Internet for data that can help guide them through challenges in their course work. Personally, I have found YouTube to be a great resource. There, my searches for examples of analyzing statistical data through predictive analytical software have helped me understand how to both use the software in my quantitative statistics course and analyze statistical data to produce an interpretation that makes sense. For instance, if an assignment question asked me to test the correlation between two variables using SPSS, within the YouTube search field I would type "testing assumptions and correlations using SPSS" and discover a large number of results. Within these search results, I would review the titles of the videos and their brief descriptions to determine which one to view. Whenever I have limited time, I also look at the lengths of the videos; I tend to select videos no longer than fifteen minutes. After watching the first few minutes, I can tell whether or not a video is appropriate to help me understand the area of interest. After about an hour of viewing video snippets, I usually reach that "aha moment." It takes time to research YouTube videos, but if you are taking a challenging online course and consider yourself a visual learner like me, the outcome is worth the time invested.
Follow Patricia on
Twitter
or learn more about her books at
www.PatriciaPedrazaNafziger.com.
+Patricia Pedraza-Nafziger


Related Articles
Editor's Picks Articles
Top Ten Articles
Previous Features
Site Map





Content copyright © 2023 by Patricia Pedraza-Nafziger. All rights reserved.
This content was written by Patricia Pedraza-Nafziger. If you wish to use this content in any manner, you need written permission. Contact Dr. Patricia Pedraza-Nafziger for details.