How is the Recession Affecting Your Marriage?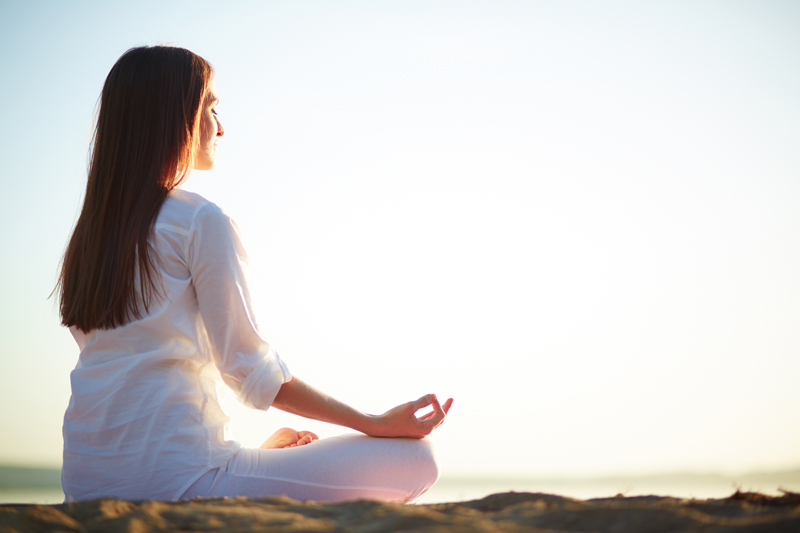 Marriage is a pressure cooker uniting two different personalities under the same roof. Add children, work and an endless to-do list to the mix and the pot could reach a boiling point quickly. Next consider the stress of a falling economy. Researchers at the Institute for Social and Economic Research, based at the University of Essex in Britain, predict that for every unexpected 10 per cent fall in British house prices, an extra 5 per cent of couples will want to split up. A reduced home equity has a negative impact on marital equity. However, this year's poll by the American Academy of Matrimonial Lawyers which surveyed divorce lawyers, found that 37% of them had seen a decrease in the number of couples seeking a divorce! Can the US poll and the UK research study be reconciled? The current trend for many American couples who want to divorce is to live in domestic limbo, a non-divorce. This means two roommates, no sex, leading separate lives under one household.
Assets which have lost their worth, especially a house which can't sell, is responsible for this divorce downturn. Running two separate households with reduced funds seems overwhelming for a couple contemplating divorce. Living wedlocked has become the latest symptom of the current "depression." While studies have shown that a good marriage boosts the immune system, a bad marriage is unhealthy physically and emotionally.
Living with the Enemy
Loving what you have is the hardest thing to do because nature has designed you to view a love object like quarry. Perhaps, there is room to turn this adversity into advantage by reframing your relationship. Use the falling economy as an opportunity to pull together as a team to revisit your marriage with a new perception. Court your spouse like a renewed conquest, someone to win over who is aloof to your love. Romance is all in your head anyway. Consider this: You could be in a most romantic setting on a balmy Caribbean beach, a table set for two and a bottle of fine wine, yet` the evening could end up with a stormy argument. Or you could be intimately washing the dishes together in your own kitchen, laughing playfully, well you get the idea. If a non-divorce works for you because you can compartmentalize your life, then you are part of an increasing number of compromising couples. However, if you want to fall in love again with your good friend and feel happier/healthier, here are some suggestions:
Ask yourself who you have really fallen out of love with? Most likely it is yourself! Address your personal stressors. Don't let stress steal your heart away.
Choose couple-words: "Remember when we first bought the house, how excited we were." "What should we save up for this month?"
Combine your distinct skill sets like a team to improve your situation. There is synergy in a team.
Do something for her that you normally dislike doing, like cooking a favorite meal or doing laundry.
Leave him a note with a flower on his EZ chair where he watches TV: "Have I told you how much I appreciate you? Meet me upstairs and I'll show you how much!"
---
For more information on managing your stress and reclaiming your life read my book,
Addicted to Stress: A Woman's 7 Step Program to Reclaim Joy and Spontaneity in Life
. To listen to archived radio shows with guest experts visit
Turn On Your Inner Light Radio Show