A New Baby Makes It 18 Kids And Counting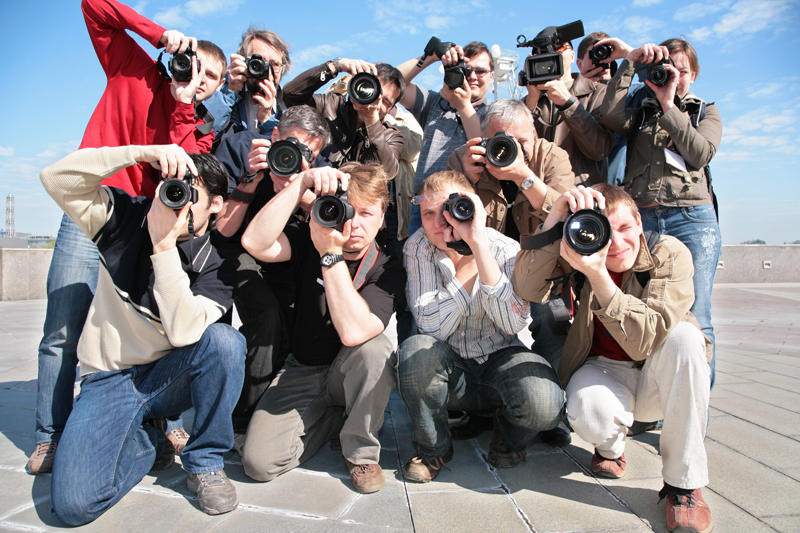 One of the amazing things about reality tv is that it allows us the opportunity to enter into the home of a family. There are some extraordinary families out there that live life a lot differently from the status quo. The Dugger clan is one such family. The family recently welcomed their 18th child as well as the marriage of their oldest son. Michele and Jim Bob Duggar have a family that makes everyday life with one 2 year old look like a piece of cake.

The Learning Channel (TLC) has brought us yet another large family to tune into each week with the addition of 17 Kids and Counting (and new baby makes it 18). It takes a look into the life of the Duggar clan and their 18 children, 10 boys and 8 girls, whose names each begin with the letter J. This is a part of the new Amazing Family Night on TLC and the show follows my favorite family of multiples, Jon and Kate Plus 8. The shows may be on the same night but the two families are very different.

What makes the Duggars amazing? Aside from the fact that they have 18 children, is how thrifty and incredibly organized this family is. How can a family afford so many children? Well, the answer is being thrifty and saving where you can. On a recent episode, Michele took the children shopping to buy shoes at a local thrift store. In fact, most of their clothes are purchased at thrift stores. Most items in thrift stores are easily used anyway. Also, the children are home schooled so there is no pressure to keep up with the other kids.

Saving where you can has paid off for the Duggars. They recently built a 7000 square foot home and have no mortgage. In fact, the family is totally debt free. No mortgage. No car payments. No credit cards. Nada. How great is that? When they want something, they save up for it and then buy it. In this day and age, that is almost unheard of.

There is simplicity in their life even amidst a household of 18 people. Michele home schools all of children at their dining room table. The family is scheduled and the older children are assigned chores and assist with the smaller children. The children all appear to get along harmoniously and really enjoy each others company. The young girls were having fun giving each other home perms and making homemade laundry soap. If you have to be a part of a large family, this is the one to join.

The family has had numerous hour long specials on TLC and Discovery Health. They have even been featured on Oprah and the Today Show to just name a couple of recent tv appearances. Since TLC gave them this new weekly show, I have anxiously awaited each new episode. How this family works never ceases to amaze me. All women could benefit from watching how this family stays organized and saves money. Also, how can you not be interested in watching a family with 18 Kids and Counting?



Related Articles
Editor's Picks Articles
Top Ten Articles
Previous Features
Site Map





Content copyright © 2022 by Heather Davis. All rights reserved.
This content was written by Heather Davis. If you wish to use this content in any manner, you need written permission. Contact Katy Evans for details.