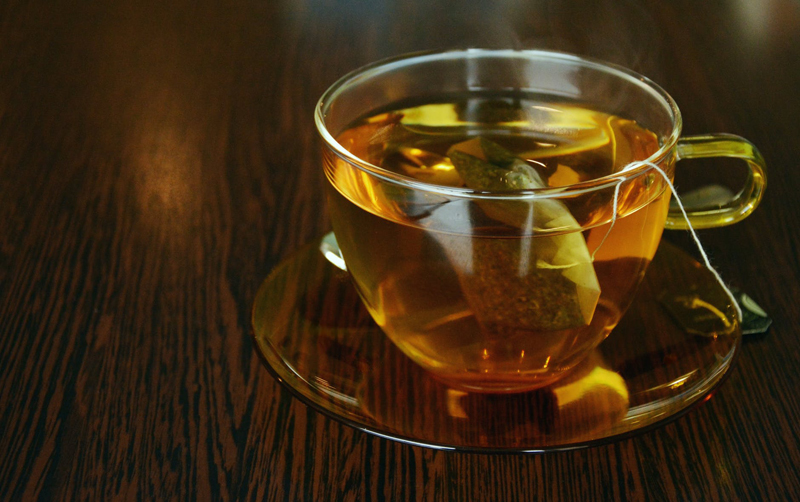 Going Green Tea in 2009

The New Year is fast approaching and most people resolve each year to improve and start anew. Normally people make resolutions that are unattainable to begin with. So instead of making resolutions that will just make you sad and depressed for not attaining the goal, why not resolve to just de-stress?

Taking care of you can only make you a better and happier person. How can you reach this goal or resolution? Relax!

Forbes Magazine released a set of lists of our U.S. cities rating them among a list of standards set. Here is an example of just one of those lists:

Most stressful cities:
1. Chicago
2. New York
3. Detroit
4. Los Angeles
5. San Francisco
6. San Diego
7. Cleveland
8. Salt Lake City
9. Providence, R.I.
10. Philadelphia

Whew! If you live in one of those cities, you may have an uphill climb if you let the lists influence your personal decisions. To start, take a big breath. You, plus comfort equals relaxation. Sounds like a great equation, right? Relaxation means that you will have less stress and less stress means you can extend your life and by creating a better quality of life where you create your comfort.

Creating a special place where you can go and de-stress. It can be a special room or just a little nook. Bring in a time-worn chair you love or just lots of comfy pillows to enhance your area. Make yourself comfortable. Bring in a book rack or table to stack magazines, journal, books, or laptop on. Bring in soft jazz, classical, or environmental sounds music, and scented candles will fill your room with relaxation for our senses. And finally last but not least, to complete your relaxation de-stress with green tea.

Green tea has great health benefits. Beside the simple comfort of warmth and hydration as a result of drinking tea, the potential health benefits make green tea a number one on the list of all teas to drink. Green tea is the subject of much ongoing testing and continues to test well in scientific and medical testing. Here is a short list of the benefits of green tea:
-inhibits the growth of cancer cells
-lowers cholesterol levels
-improves HDL (good) ratio to LDL (bad) cholesterol
-lowers the rate of infection
-assists an impaired immune function
-is helpful with rheumatoid arthritis
-inhibits abnormal formation of blood clots associated with stroke
-lowers rates of cardiovascular disease
-prevents tooth decay
-you can burn more calories (not a diet replacement, nor considered a supplement)

More importantly green tea is rich in antioxidants. Green tea contains catechin polyphenols especially EGCG (epigallocatechin gallate). Green tea leaves are steamed so the EGCG compound is not oxidized like other processed teas. And the only known possible side-effect is possible insomnia in some people. Green tea does contain caffeine, but it is much less than coffee: for example 30-60 mg in 6-8 ounces of tea to over 100 mg of caffeine in just 8 ounces of coffee.
Add green tea along with your books and music to help you enjoy your 2009 and improve your quality of life.
So being armed with all of this great information, can help you to create your comfort and start off the New Year 2009 by going green



Related Articles
Editor's Picks Articles
Top Ten Articles
Previous Features
Site Map





Content copyright © 2022 by Mary Caliendo. All rights reserved.
This content was written by Mary Caliendo. If you wish to use this content in any manner, you need written permission. Contact Mary Caliendo for details.