Resolutions for the Beginning Children's Writer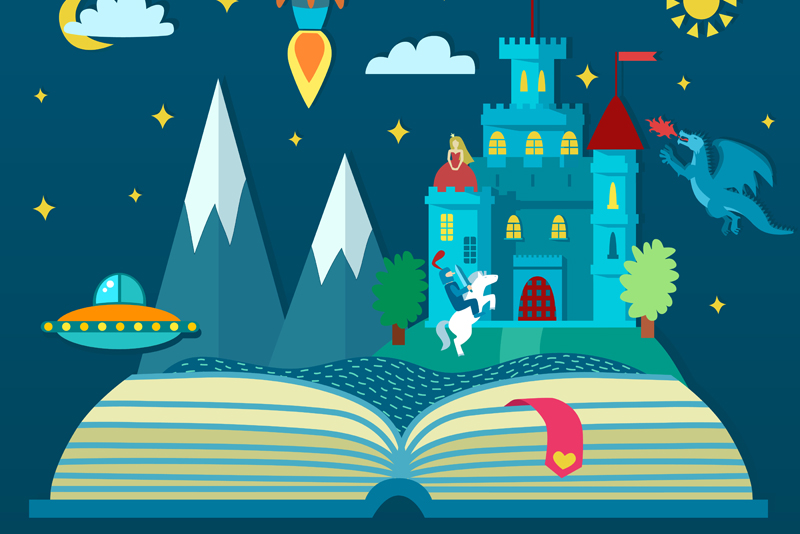 The New Year is a great time to take stock of how much progress you've made and where you want to head for next year. Think back about 2009. Did you accomplish all that you wanted to achieve? Did you write a new book? Did you send out your manuscript to get it accepted by a publisher? Did you get an article published by a magazine? Did you start a new course of study or find a great reference that's given you new inspiration? Even if you haven't accomplished everything you desired, give yourself some kudos for the efforts you've made.

Do you work full time and write for children on the side or do you want to find a way to make writing for children your full-time work? No matter what amount of time you have or what your goals are for this new decade, this is the time to sit down and quietly reflect on where you stand and what you'd like to visualize for this year.

Are you just taking your first steps into children's writing? If so, here are some suggestions for you. Break up the year into three pieces, four months on each piece. Spend the next four months researching. And what should you research? Go to your local bookstores. Peruse the picture books and young adult books. What's selling? What's trendy? What would you have liked when you were a youngster? Buy some select books or find the same books at your local library. Read them and jot down a brief analysis of what you liked about the writing style, plot and characters. What do you think makes this book or books great?

If you haven't already written your children's picture book, chapter book or young adult novel what are you waiting for! It's time to draw up a writing schedule. You know yourself better than anyone else. Can you write a page a day? If so, at the end of one year you'd have a sizable children's novel. Can you write three pages a day? If so, at the end of 90 days you might have one or two chapter books finished. Then you could spend the final month of this 120-day period revising your book. The idea of being a writer is glamorous, but the truth is that becoming a successful writer takes discipline. The force of will to write regularly, research thoroughly, revise with an editorial eye and network relentlessly are all hallmarks of a successful writer.

Let's assume you have already written a picture book or young adult novel. It's time for you to come up with a battle plan for your submission. If you have been considering self-publishing you'll want to do some research on whether that's a viable option for you. I'll talk more about self-publishing throughout this calendar year. If you'd rather be published by a traditional publisher, take the time to make a list of some of the publishers who might publish work similar to what you are writing. After all, not all children's publishers are looking for the same kinds of work. Your job is to analyze your own work and find kindred spirits that already exist in the book world so you can join their community. Many writers make the mistake of blanketing all the different children's publishers with their submissions only to find that 20 of those publishers might have been the best ones to target. I highly recommend that you purchase or find your local library's copy of Children's Writer's & Illustrator's Market. I have the 2009 edition on my shelf (ISBN-13:978-1-58297-549-8). This reference book is not inexpensive (retails for about $28) but it's so valuable that no children's writer can be without it. It contains listings for over 700 book publishers, magazine publishers, literary agents and art representatives.

So your plan should have these four elements: time for research, time for writing, time for revisions, time for submissions. Your plan doesn't have to be complicated. One page of clear steps and goals should be sufficient. And be sure to attach a time frame for each goal you want to achieve. It's time to get going! A great adventure in writing is waiting for you out there.


Related Articles
Editor's Picks Articles
Top Ten Articles
Previous Features
Site Map





Content copyright © 2023 by Annamaria Farbizio. All rights reserved.
This content was written by Annamaria Farbizio. If you wish to use this content in any manner, you need written permission. Contact Annamaria Farbizio for details.