Your Wedding Emergency Kit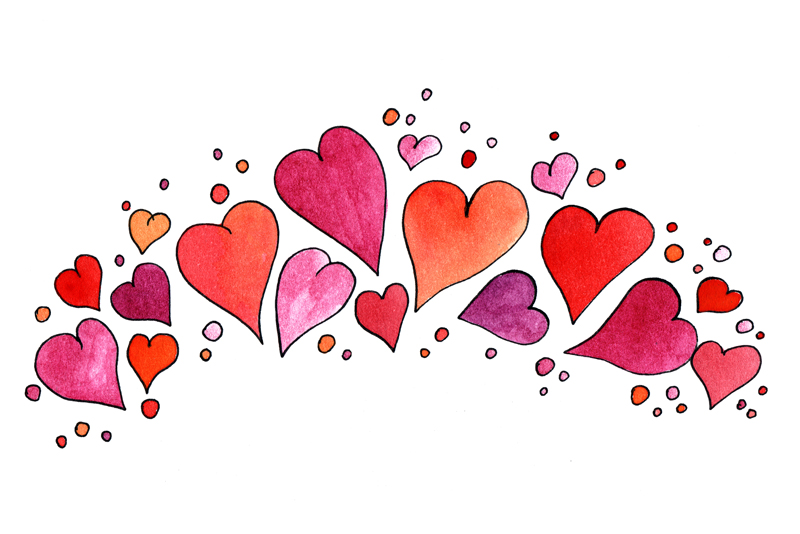 Your special day has finally arrived; everything is coming together the way you had planned. You are marrying the man of your dreams. The wedding ceremony went great and you are off to get pictures taken with your new husband. As you are walking down the path, your husband steps on the train of your dress and rips part of the lace. Never fear, your maid of honor has put together a Wedding day emergency kit. Out comes the needle and thread and in a few minutes the potential disaster is repaired. No one was the wiser. Careful planning averted all problems.

Creating your own wedding day emergency kit is easy. It is a little bit of wedding day insurance.
Lets get started. The best thing to stash all the goodies in is a bag that has zippers and pockets.
Look for something that doesn't take up a large amount of room. My favorite thing to use is a cosmetic roll. You can fill the pockets and compartments with as many products as you can think of emergencies for. The roll will be small enough to stash someplace handy.

The most organized thing to do is plan your list, write it out and purchase your supplies; well ahead of time. You want to do it while it is fresh in your mind. You may use one item, you may not not use any items. The one item you might use will be the item that keeps your wedding day perfect. All right lets get started.


This is a rough list, feel free to add or subtract. Tailor this list to your needs. This is really just for the basics. Cut and paste in your word program so you can add as you go. Don't forget to save a copy, just in case.

Visine
Mirror
Brush/comb
Clear nail polish, for nail polish chips and stocking runs
Emery board
Mints
Extra pantyhose
Baby powder
Deodorant
Bobby pins
Cotton swabs
Sewing kit
Hem tape or double sided tape
Spot remover
Straws (We don't want to mess up our makeup)
Antacid
Aspirin/Ibuprofen
Tampons/pads
Toothbrush and toothpaste
Kleenex
Extra makeup
Smelling salts

After you have made your purchases, go through the list with your maid of honor. This way you ensure you have everything you might need. Decide on the person who will be carrying the kit. Make sure it is someone who will be accessible. Now get yourself ready for your big day, one thing marked off the list.

On a side note, after your big day you can pass on your emergency kit to someone else that may be getting married. Then they can continue to pass it along to someone else.

If you can think of anything else to add, join us in the forum and let us know.



Related Articles
Editor's Picks Articles
Top Ten Articles
Previous Features
Site Map





Content copyright © 2023 by Sandra Sable. All rights reserved.
This content was written by Sandra Sable. If you wish to use this content in any manner, you need written permission. Contact Christina Marie McBride for details.