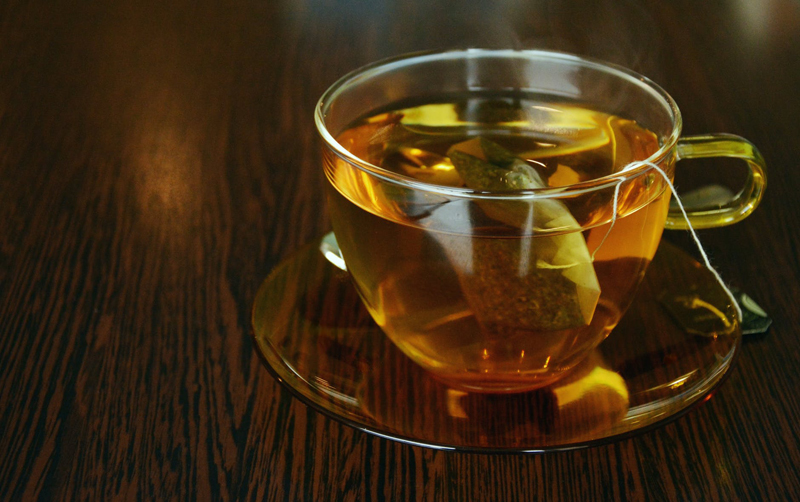 Stevia, Is This Tea?

News You Can Use


Is Stevia tea? Yes and so much more!

Stevia Rebardiana is an herb from the Chrysanthemum family and grows as a small shrub. It is related to the sunflower. It occurred as a native species to Paraguay and Brazil. It is grown mainly there. Many others who use the herb Stevia have also taken up the growth and the production of Stevia. They are Japan, China, and other Pacific Rim countries. Recently Stevia can be found being cultivated in nearby Southern Ontario and Mexico.

Stevia is a perennial plant and is grown similar to tea. And the warm climates suit it best.
Stevia is also known by the names of honey leaf, candy leaf, sugar leaf, sweet leaf, and sweet grass.

Stevia, whether known or unknown, is widely used all over the world. Japan is currently the largest consumer of Stevia and of Stevia products in fact, their country uses about 40% of the produced Stevia market. But Japan is not using it as tea; they use Stevia as a sweetener.

The natives of Paraguay, and Brazil used Stevia as tea. In fact, the natives picked the leaves right off the plant and ate them as well! The leaves of the Stevia plant are very sweet.

How is Stevia prepared? It can be prepared in a number of ways. Some of those ways are highly protected by patent. But simply put, it mostly involves water extraction from dried leaves. Similar to the Camelia Senensis (black tea) this shrub grows small and low to the ground. It produces blossoms. Harvesting is always done before a frost and always after morning dew. Only whole leaves are used for tea. After the harvesting is done, the plant is cut to within six inches of the ground.

In the 1930's Chemists in France found the compound in the leaves they isolated called Stevioside. The chemists found that by crushing or distilling the leaves, a powder or syrup formed. They then also found that those isolated leaves produced a type of sugar that proved to be 10-15 times sweeter than regular granulated white sugar. And it does not caramelize like regular white sugar. The apparent uses seemed to be endless to scientists as this product when in the sweetener form has zero calories, zero carbs, and zero glycemic index. So it could be used for diets with no sugar, and diabetics could consume products and use Stevia without worry about their disease.

But with no prior records of health study or its effect on the human body, our United States FDA had turned down the requests (three prior) to allow its usage in our country. Other countries have followed suit; parts of Europe and Canada as well felt the same about its history. But in the early 1970's Japan adopted the use of Stevia, and has helped to pave the way. And as of this year (2009) many large companies have gotten Stevia past the FDA and its use has been approved. Coming to a grocery store near you, these names will be including Stevia as a sweetener: Pepsico, Wrigley's, Beatrice Foods, Coke, Cargill, and Whole Earth Foods.

Currently Stevia can be purchased in the green herbal powder form. It is also in sweetener packages,syrup,and granulate under the Sweet Leaf Brand. Stevia leaves are also put into tea bags, and can be used as a simple sweet tea or can be used in conjunction with another tea bag to produce a mixed tea. All of these things can be purchased at natural/health food stores.

Still even with its approval, the FDA states, that no great threat is made if Stevia is used once to twice per day. Our scientists feel that they still do not know enough about the effects of mass consumption.

Those chemists in 1930 were correct; it appears that the possibilities will be endless in the upcoming usages to Stevia.



Related Articles
Editor's Picks Articles
Top Ten Articles
Previous Features
Site Map





Content copyright © 2022 by Mary Caliendo. All rights reserved.
This content was written by Mary Caliendo. If you wish to use this content in any manner, you need written permission. Contact Mary Caliendo for details.