Tom Clancy's Splinter Cell Essentials PSP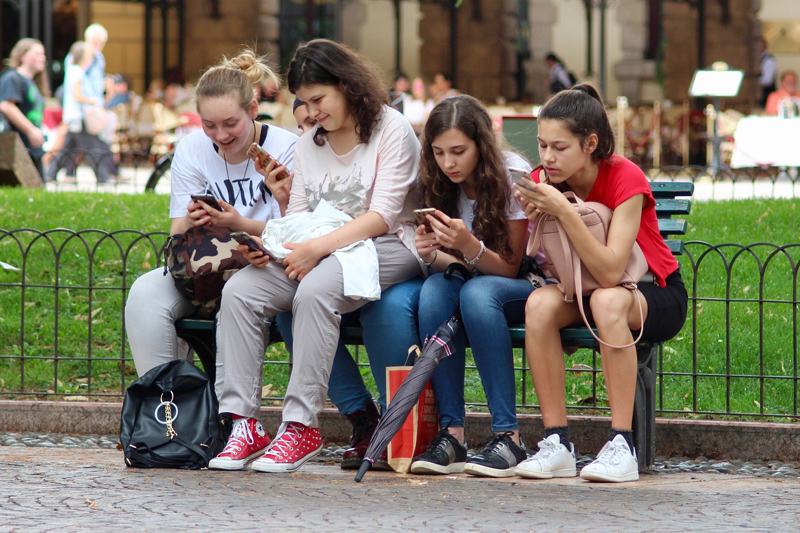 Tom Clancy's Splinter Cell Essentials brings the fun world of stealth combat to the PSP. I adore the Splinter Cell series and really was looking forward to a PSP version to carry around with me. It just didn't come up to my expectations.
Not that plot really matters in games like these, but what you get in Splinter Cell Essentials is sort of hokey. You've been captured while visiting your daughter's grave, and the people who have caught you go over various missions you've done. As they talk about them, you relive them in your head. This gives the game the ability to leap wildly from situation to situation without any connection at all between them.
I know that PSP controls are going to be more challenging than console controls, but I play a LOT of PSP games. These were just not well designed. Sure, you can get used to them - you can get used to pretty much anything. Still, they could have done a much better job setting up and implementing the PSP controls to provide smooth gameplay.
The graphics are a mixed bag. On one hand, I love the Splinter Cell environment with the various goggles and how the characters animate and react. On the other hand, there's no real shadows, much of the game is dark, and the camera was just AWFUL in several different situations. I've had it go into a super-close zoom while I was trying to navigate in a difficult situation, and I had to play by feel. You're not supposed to be the Blind Sam Fisher.
I like the voice work and the general characters in this series. I also adore this style of gameplay, sneaking along and attempting to infiltrate without being seen. That being said, it seemed like there were a few 'blast away' sections - and not enough set-up to allow you to sneak well.
I think if they'd spent more time in beta-testing, they could easily have worked out some of these control issues and the camera issues. Especially since they were in many cases re-hashing existing situations, so they didn't have to build the characters, environments or moves from scratch. It feels rushed to me. Maybe a sequel release will have more polish.
Rating: 4/5
Buy Splinter Cell Essentials from Amazon.com


Related Articles
Editor's Picks Articles
Top Ten Articles
Previous Features
Site Map



Follow @lisavideogames
Tweet





Content copyright © 2022 by Lisa Shea. All rights reserved.
This content was written by Lisa Shea. If you wish to use this content in any manner, you need written permission. Contact Lisa Shea for details.