New Year Themed Writing Prompts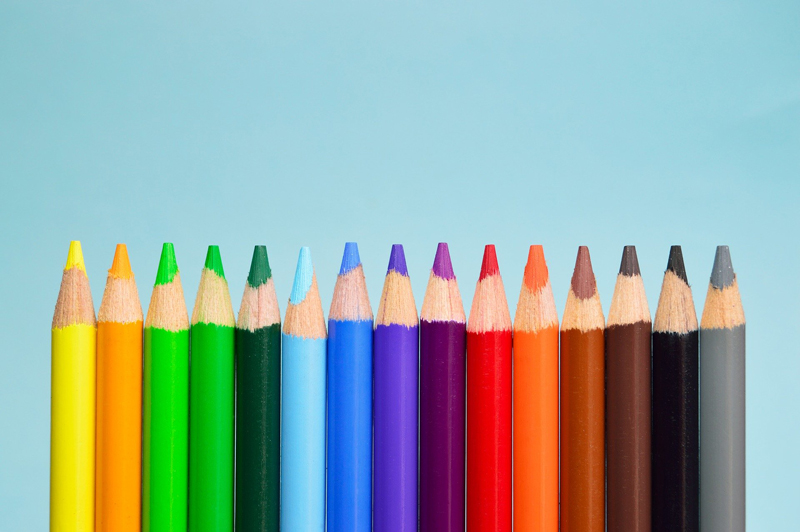 Ring in 2013 with a cool writing assignment! Check out the prompts below for journal ideas that you can adapt accordingly for your homeschoolers. Remember to have your child expand on his or her writing based on their skill, age, grade, and abilities.

1. Is it better to have a New Years Resolution for 2012 that you plan to stop doing or start doing? Why or why not? Give examples.

2. List fifteen things you would like to accomplish in 2012. Explain why you chose these goals to accomplish.

3. Do you agree with some people in Japan, who feel the new year is totally fresh, and that the old is to be forgotten? Why or why not?

4. Do you stay up until midnight on New Years Eve? If not, do you wish you could? If you could stay up what would you do? If you already stay up until midnight, explain how you ring in the new year.

5. Describe the ideal New Years Eve party...who would you invite? What food would you serve? What games would be played? Draw a picture, too!

6. What do you think the world will be like in 2032, in twenty years? Describe how you think people will live and what type of transportation they will use? Do you think spaceships will be common like cars? What do you think the toys and games will be like? How about television and computers?

7. The 2000's are typically called The New Millennium. Do you like this name? Should we use a new name for 2012? If so, what ideas do you have to share?

8. Write a letter to yourself predicting what you think might happen during 2012 in your life. Maybe you predict you will finally get your braces off, make a new friend or take up a sport. Whatever your predictions are, record them and put your paper in a sealed envelope. Have your mom or dad put your letter away in a safe place for one year. Open it on New Years Eve 2012 and read it to see if your predictions came true! This is fun to do as a family or with a group of friends as well.

9. Complete an Acrostic Poem using the words Happy New Year.

10. Write a short story using the following words- party, horns, hats, fireworks, midnight, new, and pinata. The story can be silly, serious or true!

Here are some great resources for writing activities for the new year:



Related Articles
Editor's Picks Articles
Top Ten Articles
Previous Features
Site Map





Content copyright © 2022 by Alissa Moy. All rights reserved.
This content was written by Alissa Moy. If you wish to use this content in any manner, you need written permission. Contact Denise Oliveri for details.