Vegetarian Slow Cooker Chili Recipe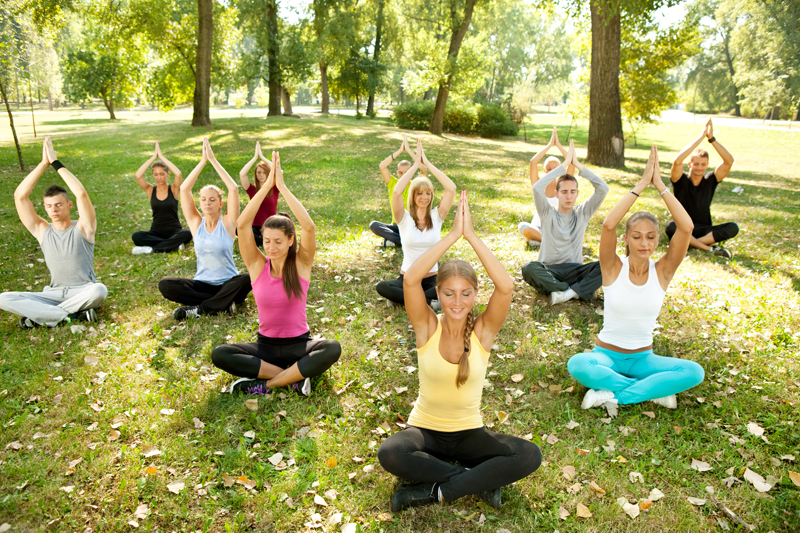 Eggplant is effective in the treatment of high blood cholesterol, can block the formation of free radicals, help control cholesterol levels and is also a source of folic acid and potassium. Eggplant is also a good source of fiber.

Ingredients
2 large eggplants -- peeled and cut into 1-inch cubes and drained of excess moisture (see Tip)
1 green bell pepper
1 red bell pepper
2 tablespoons olive oil -- to 3 tablespoons
2 medium onions -- chopped
1 clove garlic
1 teaspoon dried oregano leaves
1 teaspoon salt
1/2 teaspoon freshly ground black pepper
1 tablespoon balsamic vinegar -- or red wine vinegar
1/2 cup chopped fresh dill
Dill sprigs -- (optional)
Finely chopped black olives -- (optional)

In a skillet, heat 2 T. oil over medium-high heat. Add eggplant, in small
batches, and brown. Transfer to slow cooker stoneware.

In same pan, using more oil, if necessary, cook onions and peppers on medium heat, stirring, until softened, about 3 minutes. Add garlic, oregano, salt and
pepper and cook for 1 minute. Transfer to slow cooker and stir to combine
thoroughly. Cover and cook on LOW for 7 to 8 hours or on HIGH for 4 hours,
until vegetables are tender.

Put chili (in batches if necessary) to a blender or food processor work bowl. Add vinegar and dill and process until smooth,scraping down sides of bowl at halfway point.Then taste for seasoning and adjust. Spoon into a small serving bowls and chill thoroughly. Garnish with sprigs of dill and chopped black olives, if using.
1 pt, 9g Carbohydrate; 3g Dietary Fiber

MAKE AHEAD: You'll achieve maximum taste results if you make this a day ahead
and chill thoroughly before serving, or cook overnight, puree in the
morning and chill. You'll want to enhance the flavors by letting them blend for a day.

TIP: To reduce any bitterness, peel eggplant before using. Then sprinkle with
salt and leaving the pieces to "sweat" for an hour also draws out the
bitter juice and taste. If time is short, blanch the pieces for a minute or two in
heavily salted water. In either case, rinse thoroughly in fresh cold water
and, using your hands, squeeze out the excess moisture. Pat dry with paper
towels and it's ready to cook.

Serves 8 to 10

With this versatile recipe, you can use it delicious as a dip with raw vegetables or onpita triangles, as well as a sandwich spread on crusty French bread.It also makes a wonderful addition to a mezes or tapas-style meal. Although it can be tasty warm, the flavor dramatically improves if it is thoroughly chilled before serving.

Per Serving (excluding unknown items): 64 Calories; 3g Fat (42.3% calories
from fat); 1g Protein; 9g Carbohydrate; 3g Dietary Fiber; 0mg Cholesterol;
241mg Sodium

Exchanges: 0 Grain(Starch); 1 1/2 Vegetable; 0 Fruit; 1/2 Fat.

NOTES : Works best in a small (maximum 3 1/2 qt) slow cooker.










Related Articles
Editor's Picks Articles
Top Ten Articles
Previous Features
Site Map





Content copyright © 2019 by Cindy Kimura. All rights reserved.
This content was written by Cindy Kimura. If you wish to use this content in any manner, you need written permission. Contact Cindy Kimura for details.