How to Jumpstart Your Libido in a Recession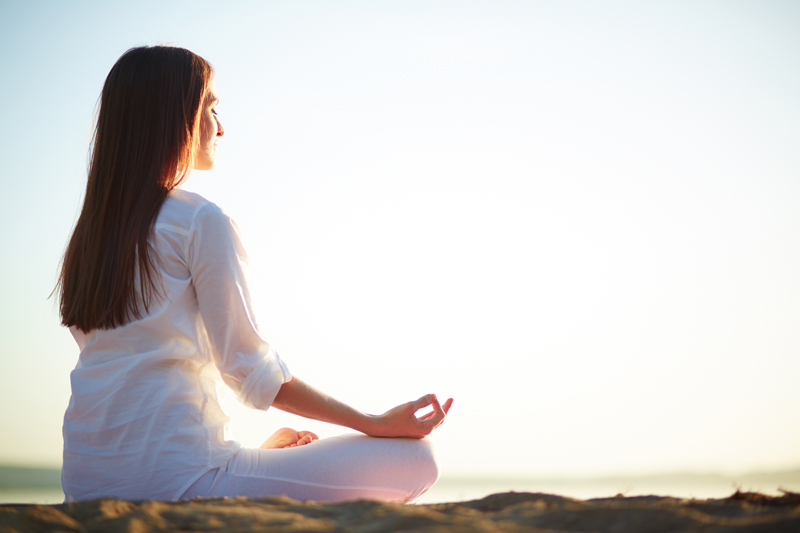 Stress stifles libido. In a recession job loss is at an all time high with households subsisting on their savings or if they're lucky on one salary. Consider this common scenario: He loses his job, feels shell- shocked and does the minimum around the house. She gets a job, returns home to a messier house – "Honey, what did you do all day?" According to divorce attorneys angry women are coming in by the droves: "What do I need him for?" Must financial woes ruin a relationship?
The best things in life are free and regular sex according to doctors is beneficial for health. When you feel stressed/unhappy, sex will get your blood pumping and give you a high. According to Taoist philosophy, the only energy force that can increase your overall vitality and creativity is sexual energy. Here is what sex does for you: Lowers your blood pressure improving your cardiovascular system, boosts the immune system, heals wounds, helps you sleep and reduces weight - the same benefits as exercise. Interesting: Working out is a great treatment for low libido and even prevents it. So get physical!
Here's how to jumpstart your libido:
Follow a love diet which is heart smart. It works in the Mediterranean – red wine, multi-grains, fish, legumes, fruits and vegetables.
Do exercises which bring blood to your "Southern Hemisphere." Work out together to raise testosterone levels for both of you. Testosterone raises libido.
Use your head, your most erotic organ and fantasize. Visualize sex the way athletes visualize success before a competition. Create a relaxation ritual as a personal cue. Your body responds to imagined realities the way it does to realities.
Don't pressure yourself to be goal oriented – the all-mighty orgasm. Sink into the intimacy and tenderness.
Habituate yourself to regular sex, but don't let love become routine. Life energy and sexual energy are intertwined. Remember when you fell in love with each other, you felt like you were walking on air. You can recreate this feeling. Love will keep you together and help you come up with a resilient plan to weather the recession. Invest in your relationship and reap the dividends. The best way to multiply happiness is to divide it! And when a woman has sex with her man, he is more likely to do things around the house!
---
For more information on boosting your libido with specific exercises and foods read my book,
Addicted to Stress: A Woman's 7 Step Program to Reclaim Joy and Spontaneity in Life
. To listen to archived radio shows with guest experts visit
Turn On Your Inner Light Radio Show