Text Messaging and Cell Phone Etiquette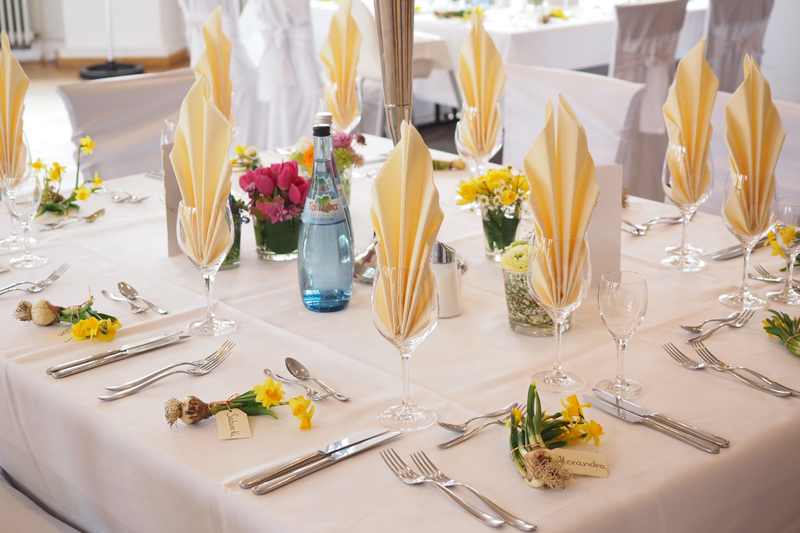 Cell phones have become such a crutch for people, it boggles the mind. Not only can a phone pre-occupy you by taking away your focus, as in a car accident waiting to happen wherein I recommend a blue-tooth. Cell phones can completely remove you from the here and now at a gathering and virtually transport you away from those you are surrounded by.

At recent dinner parties I have witnessed grown men checking the score of the ballgame and checking off their to-do lists. This breach of etiquette occurred coming on the heels of them telling their children to stop texting friends and turn off their phones.

On a recent trip to Disneyland I was dismayed at the groups of teens parading around the park. Typically there would be a group of five to six kids. All of them would proceed around the theme park as a crowd but few of them would carry on conversations with each other. Every one of them had their own cell phone and all were talking on them. Here was a group of kids who ended up spending time together and none of them were conversing with the person next to them. They would rather talk to the person who wasn't there. What's up with that?

Sadly, it's not just adolescents and wayward husbands who have decided to forego manners in order to communicate with someone who opted out of an event. We were out with a group of people for a birthday. There were a number of us so we were spread out at multiple tables. One gal at the table next to us kept getting up and heading to the ladies room. As I entered the bathroom later, I saw that she was texting someone. I asked if it was someone who was supposed to be at the party. Then I asked if it was someone who was on their way.

"No", she said, "just someone to talk to". I commented that she's at a table with 10 of her friends. Can't she talk to any of them? "Well", she responded, "this one I can talk to just her."

I shook my head and thought, "She's not even talking to her. She's using text." What's the deal?

Etiquette dictates that you consider the people around you. That means physical proximity. Embrace the people you are with. Embrace the moment you find yourself with these people. What happens when you get together with the person you are conversing with or texting? Are you going to diss them so you can talk and/or text the people you are with right now? Where's the logic in that?

Don't give five people who are physically around you the message that you don't appreciate their company and would rather have someone else's attention. The short-sightedness of this is so obvious an explanation is hardly necessary.

If you find yourself talking to someone over the phone ask yourself why you're not with them and why you chose to be where you are. Would you rather be with the person you are conversing on the phone with or the people you are around? If you want to hang out with the person on the other end of the phone then go to them and leave the party. It's not like you're acting like a real guest anyway.

Catherine Blyth's new book, "The Art of Conversation" is a quaint read as well as a reminder of how important it is to savor speaking to a person you are next to. I highly recommend you take the time to check it out.








You Should Also Read:
Cell Phone Etiquette


Related Articles
Editor's Picks Articles
Top Ten Articles
Previous Features
Site Map





Content copyright © 2021 by Lisa Plancich. All rights reserved.
This content was written by Lisa Plancich. If you wish to use this content in any manner, you need written permission. Contact Lisa Plancich for details.