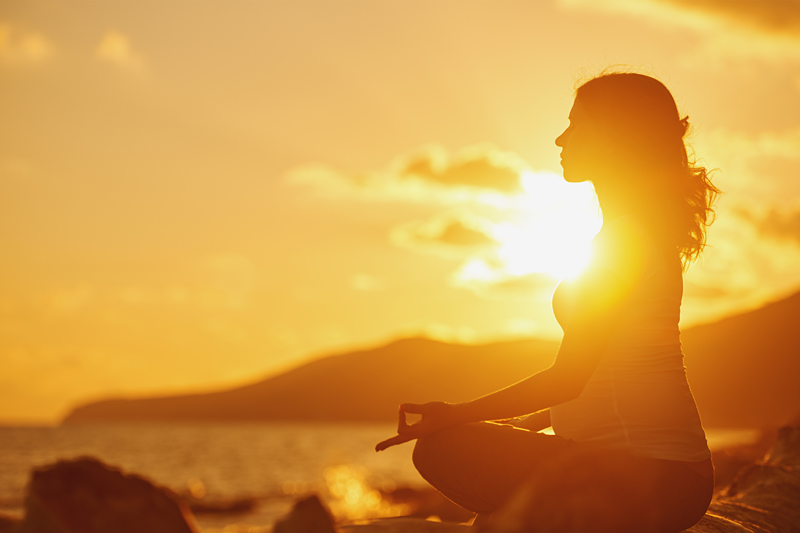 Have you ever wondered how one person seems to have all of the luck in the world while others seem to struggle day to day? Is it really just a matter of attitude that sets these two worlds apart or could it be something more?
At one time or another many of us have found ourselves, "playing the odds," be it in terms of odds in the lottery, battling the odds of an illness or turning a star-lit dream into reality. Beating the odds, though, seems to infer a generalized direction of movement coupled with random acts of chance. But is it really?
If you've ever submitted to change in the first place, or are simply tired of the way things happen to be, leaving what wasn't working before, albeit familiar, imposes a variety of uncertainties.
"Beating the odds" or "making it" requires leaving a beaten path. Simple as that may sound, when we absolutely desire more or less of something in our lives, yet carry over familiar habits or emotions, the "new" transforms subtly to a shuffle of what we already have. There's nothing wrong with that, but when it's truly a significant break we're ready for, that much energy will be spent coming to terms with not reaching what we'd set out to do.
If it's challenges getting in the way, you see challenges are a permanent thing. They were there well before the onset of change, exist indirectly on a moment to moment basis and hold even still the added benefit of being directly related to the pressing goals we have set before us. The "odds" we feel we're up against are simply those challenges we haven't faced or rituals we're not ready to let go of.
So, which is it that has more power? Is is the desire for change or the constant of challenges? Each are equally as powerful. What eventually will manifest as the surfacing reality, is simply whatever it is we feel serves us the highest purpose in the present. It's the art of letting go that determines our odds, any day, any time. Beating them is simply a path we can chose to leave on!
Elleise
Clairvoyance Editor
Eleise.com
You Should Also Read:
Elleise's Homepage


Related Articles
Editor's Picks Articles
Top Ten Articles
Previous Features
Site Map





Content copyright © 2023 by Elleise. All rights reserved.
This content was written by Elleise. If you wish to use this content in any manner, you need written permission. Contact Karen Elleise for details.