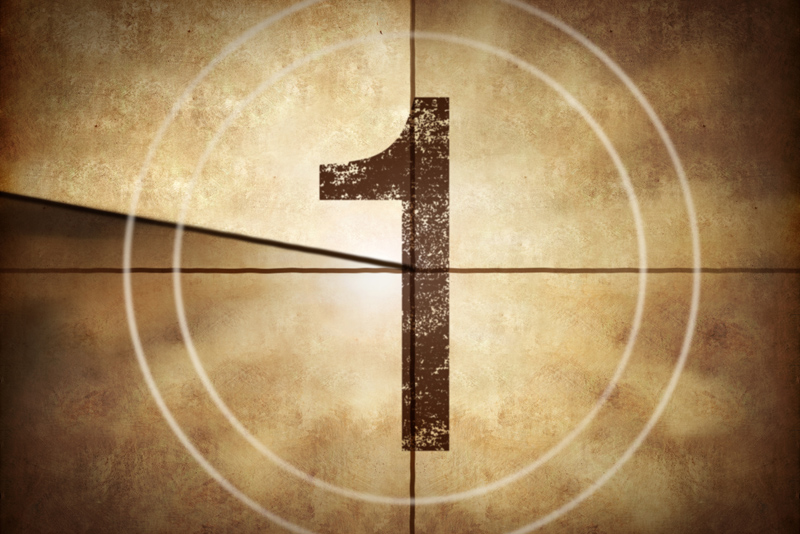 My Friday night included popcorn, hand-holding with hubby, and Super 8. Have you seen it? Two thumbs up!

J.J. Abrams' sci-fi live-action flick easily took the top spot at the box office last weekend in North America. The audience I shared the theater with absolutely loved it, cheering and laughing the whole way through. And even AFTER the movie ended...WARNING ALERT...don't leave the theater when the movie ends; there's a fun surprise to watch after the credits start rolling.

Now, I have to admit that I've been angry with J.J. Abrams, ever since he got me hooked on "Lost" and then disappointed with the lame ending after several years of loyal viewing. He's great at reeling you in, but he seemed to get lost himself, wavering through a disjointed storyline and leaving far too many questions unanswered at the end.

I saw his first big screen effort "Cloverfield" and felt that familiar twinge of disappointment (not to mention the dizzying nausea), so I really hesitated seeing Super 8. Thanks to Steven Spielberg to the rescue, Super 8 includes an emotional tug on your heart with characters you really care about and some magical "ET" flavor that leaves you more satisfied at the end. Just so you know, I don't always have to have a happy ending, just one that makes some kind of sense.

Super 8 successfully blends a boy's adventure with friendship, the classic underdog with cool alien CGI, and suspenseful horror with comedic quips. Oh yeah, and the ever popular zombies. Both adults and kids will enjoy this fun flick. People looking for action sequences, as well as tearful moments, will leave satisfied.

The movie features a group of misfit pre-teens with humorous banter that often flies under the radar because of everything else going on in the scene. Child actors Riley Griffiths (Charles), Joel Courtney (Joe) and Elle Fanning (Alice) steal the movie and are headed for a bright cinematic future.

One of my complaints with J. J. Abrams is his unwillingness to quickly reveal the creature that's causing so much destruction (Lost, Cloverfield), so I wondered if I'd even get to see anything good in this film. He does and it's worth the wait...but wait you must. Spoiler alert: It's a cool alien, but not the kind you're used to seeing on the big screen lately. Loved it.

Word to J.J. Abrams...stay close to Steven Spielberg and he'll help you create the truly magical movies people love to watch.


Related Articles
Editor's Picks Articles
Top Ten Articles
Previous Features
Site Map





Content copyright © 2022 by Trina Boice. All rights reserved.
This content was written by Trina Boice. If you wish to use this content in any manner, you need written permission. Contact Trina Boice for details.