French Perception of Obama's Presidency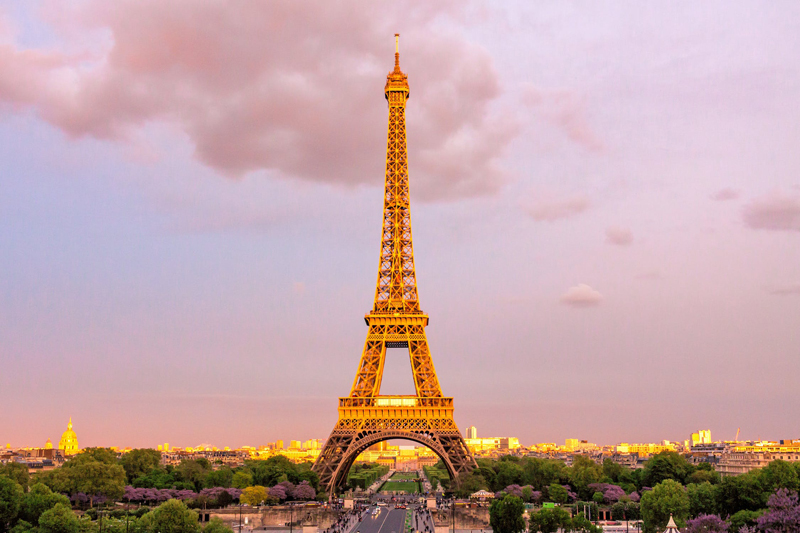 "C'est genial, non?" the shop owner asks. "Yes, It's great," I respond with all the enthusiasm I can muster. Weeks of grey skies have left me lacklustre but excitement has such a contagious nature, and it isn't the only thing. Across the globe the weight of the economic crisis is being shouldered. France can't live out days isolated in the oasis of Europe when the world reacts like a mirror. We're all in it together and everyone can't help but feel inspired by Obama's candor and the promise that "America is a friend of each nation and every man, woman and child who seeks a future of peace and dignity."

While he is welcomed and his chessboard moves anxiously awaited, there is unease. "I hope there is enough time," a French friend said to me. "Enough time for what?" I asked. "Well, you know, like Kennedy," she said, either not knowing or not wanting to breathe the word assassination. Among the French, notorious for their pessimism and belief in an array of conspiracy theories, it is a common fear that Barack Obama's presidency will have an untimely end.

Everyone I speak with feels that his being elected says a lot about the American people. They want a drastic change. Racial prejudice is a less dominant evil. "You know Texas is one of the only states where he didn't have the majority?" I'm teased. "Yes, but there is nothing unusual about their voting Republican," I counter. "It was nothing personal. It's all about taxes."

Surveyed last week by the INSEE, a French government agency who gather information for economic and statistical studies, I was asked how I define myself. Of course my interests, education, family and gender shape me, but living abroad I've also come to see myself as a card carrying American. "How French do you consider yourself?" he asked. I didn't suppress my laughter as he presented the choices: "French, mostly French, a little French, or not at all?" There was no reflection necessary before responding, "Pas de tout." While clothes bought in French department stores or hair coiffed at a Parisian salon may present a facade, the core of me will always be American.

This contagious enthusiasm that strangers bestow upon learning that I'm American is a beautiful memory that I'll cling to. "I hope that expectations aren't too high because, one can only do so much," confided the messieur manning the vegetable stand. "The world has changed, and we must change with it," Obama said during his inauguration. French opinion has definitely changed and after the honeymoon in the White House is over and Obama becomes less superhuman, I will remember their smiles and the stars in their eyes.


Related Articles
Editor's Picks Articles
Top Ten Articles
Previous Features
Site Map





Content copyright © 2022 by Melissa Demiguel. All rights reserved.
This content was written by Melissa Demiguel. If you wish to use this content in any manner, you need written permission. Contact Melissa Demiguel for details.