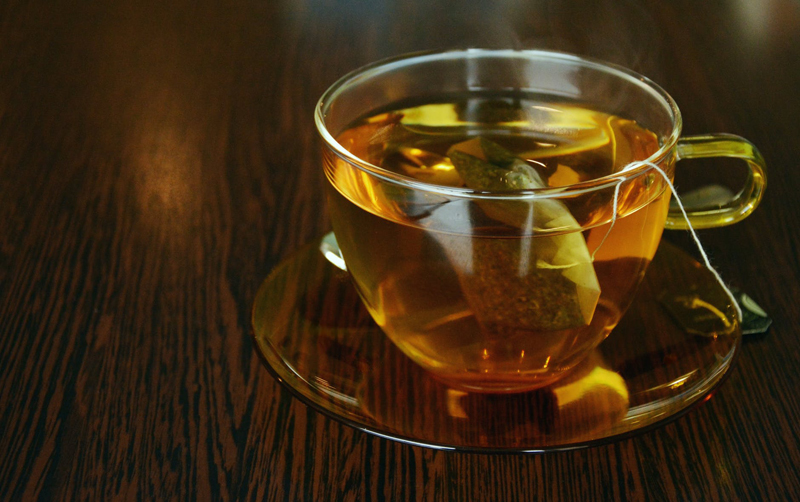 Chinese New Year 2009

January 26, 2009 is the start of Chinese New Year. The New Year date actually varies from year to year and is based on the Chinese calendar. This calendar was set up by Emperor Huandi in the year of 2637 B.C.E.

This year is the year of the Ox. Chinese culture is rich and filled with symbolism, foods, the arts and very serious tea culture.

Most Chinese are sincere to all of the old customs and continue to dutifully mix them with their lives of today. There is a very essential part of the Chinese lifestyle that revolves around the very famous and well known saying that goes" Firewood, rice, oil, salt, sauce, vinegar, and tea are the seven necessities to begin each day".

The Chinese people drink tea every day. The people indulge themselves in five types of tea. They are: Green Tea, Black Tea, Oolong Tea (Wulong),Scented Tea, and Compressed Tea.

Green Tea- There are about five very popular green teas that are grown in China, and have become a staple amongst everyday workers.

Black Tea- for the Chinese this tea has a good effect on their stomachs. It is preserved well and lasts through the Chinese Winters. The variety of black teas that are so popular are, Qi Hong, Dian Hong, and Yinghong.

Oolong or Wulong Tea- is identical to Gong Fu Tea. The three major provinces where the famous Oolong is grown is Fujian, Guangdong, and Taiwan.

Scented Tea- Is tea that is made with a combination of mixture of flowers, green tea, or black tea, or Oolong Tea. The flowers that are usually used are that of the Orchid, Rose, Gardenia, Jasmine, and the native Osmanthus flower. The provinces known for the scented tea are, Fuzhou in Fujian Province, and Suzhou in Jiangsu Province.

Compressed Tea- This is tea that is compressed and hardened into a certain shape. It is black in color and therefore is known as "Black Tea" and is mostly compressed into the shape of a brick. It can also be known as the simple name of "brick Tea". This was once traded as a commodity and even used as currency. Today it can be found in grocers named pu-erh.

The Chinese represent their New Year with the symbol of an animal. There are twelve different animals that will represent each year in a twelve year cycle. The date of January 26th kicks off the start of the Chinese New Year and continues for the next fifteen days with celebration until ending on the date of February 9, 2009.

There will be festivals, parades, fireworks, art, food, and tea. Wishes of great prosperity, good luck, long life, and health will be passed on.
A popular Chinese Proverb says "Rather go without salt for three days than without tea for a single day"

Happy New Year of the Ox! Wishing you all prosperity for the year ahead!



Related Articles
Editor's Picks Articles
Top Ten Articles
Previous Features
Site Map





Content copyright © 2022 by Mary Caliendo. All rights reserved.
This content was written by Mary Caliendo. If you wish to use this content in any manner, you need written permission. Contact Mary Caliendo for details.