Why Do We Lie to the People We Love?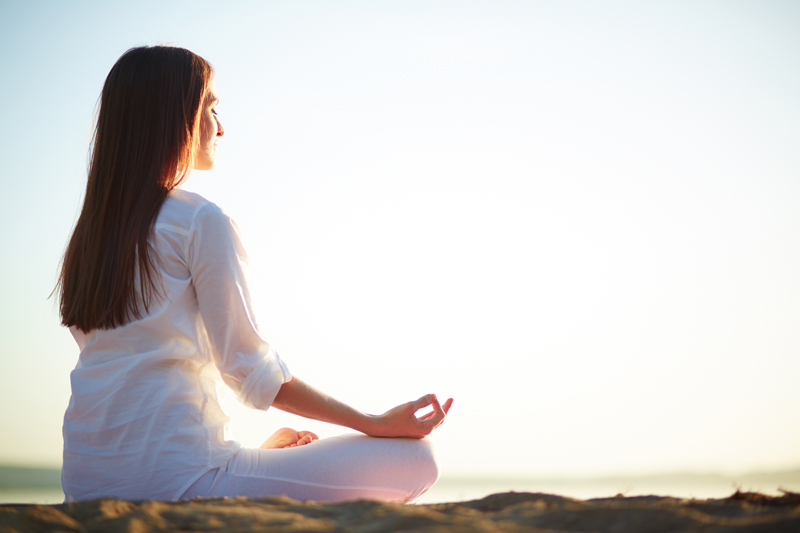 There's something about love which stimulates the imagination. We fantasize about romance and sex. When we are in love we walk on air and everything is wonderful, even when in reality we soon discover that it isn't. Besides, who can compete with our imagination? And this is just the setting, the backdrop, for all the other lies which will soon emerge in our relationships:
We have a hard time saying no because we want to be well-liked or to snare the quarry in a quest for love. For example, when John and Mary were dating, Mary pretended to love golf because golf was John's favorite activity. However, once they were married, she never played golf again. John wondered if had married a stranger and in a sense he did.
We are anxious to please because we feel insecure about our own uniqueness and we tell our beloved what he or she wants to hear. Brad tells Joan he loves her macaroni and cheese when he is lactose intolerant. As a result, she makes it every week for him and gives him a double portion. Ouch!
We do not like confrontation especially in purposeless, repetitive fighting. Scott has learned to lie to Renee when she asks him if she looks like she gained weight. She no longer needs a scale because she has never gained a pound according to him. How can she improve her health and fitness?
The truth will liberate your true identity
It's time to go from people pleaser to self-pleaser. Carve out the time to revive the hidden girl or boy within. You remember the one who laughs easily, knows how to have fun and doesn't give a hoot about what other people think. This means take off your mask and rid yourself of emotional programming.
The stress of people pleasing and performing for others can steal your heart away by making you an artificial person while you lose your natural self. Identity is tied into seeing yourself as separate from others – how do you differ? What do you enjoy doing? In any relationship, you are a single person living with another single person.
If you want to become irresistible to your significant other,
you cannot resist that which naturally emerges from your own personality
.
---
For more information on managing your stress and reclaiming your life read my book,
Addicted to Stress: A Woman's 7 Step Program to Reclaim Joy and Spontaneity in Life
. To listen to archived radio shows with guest experts visit
Turn On Your Inner Light Radio Show