My Bloody Valentine remake in theatres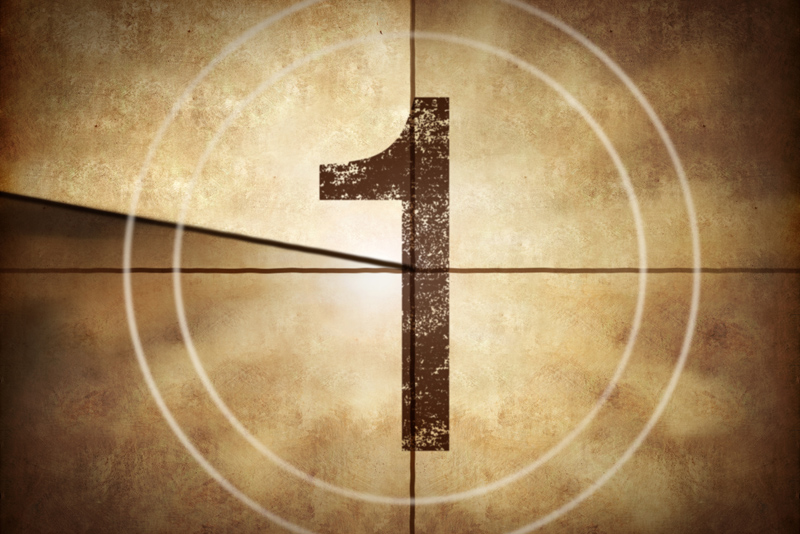 Some movies thrill. Others frighten. And some do both, especially if they're watched in 3D. Director Patrick Lussier brings low-budget Canadian slasher film back with My Bloody Valentine, 3D.

Lussier, a horror and thriller genre writer, editor, and director restores the true entertainment value in gory films with this modern remake. Released on January 16, My Bloody Valentine stars Jensen Ackles, Jaime King, Kerr Smith, Betsy Rue, and Tom Atkins.

Set in the fictional town of Harmony, a mine operated by Hanniger Mining Co. is one of the most brutal scenes of murder rampages in the film. On the north side of the mine, six miners are trapped and when rescue teams arrive, they find five miners dead, all killed by a pick axe. The sixth, named Harry Warden (Richard John Walters) is in a coma and taken to a hospital. When he wakes up the following year on Valentine's Day, he murders everyone at the hospital and escapes.

Meanwhile, teens party at the Hanniger mine which becomes the next scene of murder, with four survivors: Axel (Kerr Smith), Sarah (Jaime King), Irene (Betsy Rue), and Tom Hanniger (Jensen Ackles), the son of the miner's boss. Tom is left behind with the killer, as the other three teens leave him behind.
A decade later, Tom's father dies, leaving the mine in Tom's inheritance. Tom returns to Harmony, intending to sell the mine. He discovers that Axel, now a sheriff, has married Sarah, Tom's high school girlfriend.

Upon Tom's return, more murders take place, leaving the audience wondering who this masked killer is. Is it the crazy Harry Warden? Is it Axel, that playboy of a sheriff? Or is it Tom, someone who seemed quite unstable from the beginning of the film?

The chase, the murders, and the drama are all heightened in 3D, making this movie more entertaining.

Scott Weinburg reviewed this horror flick for Fearnet.com, "The 3D technology allows for not only "in your face" stuff, but also an "extra depth" perception that adds a lot more atmosphere to the underground chases...it's not high art, and it's certainly not for all tastes, but if you're an old-school horror fan and you thought this remake was a really stupid idea, I recommend you give the flick a shot and tell me if you don't end up a little bit surprised at how fun this flick is."





Related Articles
Editor's Picks Articles
Top Ten Articles
Previous Features
Site Map





Content copyright © 2022 by Lorna London Sloukji. All rights reserved.
This content was written by Lorna London Sloukji. If you wish to use this content in any manner, you need written permission. Contact Trina Boice for details.