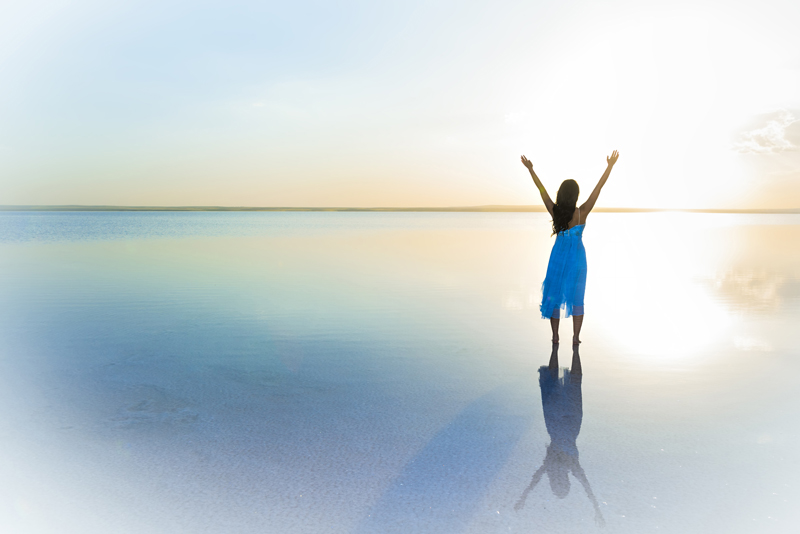 The other day I was riding with my mom. I was the passenger and taking full advantage of it by looking around. I hadn't been in the area for awhile. I noticed some new construction, and as a sign of the times I saw some businesses closed. The most shocking observation I made was when I turned to the left I saw…the back of my mother's head. She was guilty of being an impaired driver; she wasn't paying attention to the road and not driving defensively.

I know if someone were to ask you to describe an impaired driver you would probably say someone who has been drinking alcohol. Unfortunately, drunk drivers are still a deadly menace. However, before you take to the road you should be aware that driving impairments take on many forms.

Drugs-A number of medications cause drowsiness. When the bottle says should not operate heavy machinery, assume your vehicle is heavy machinery. Be aware of possible side affects when you are medicated. This includes medicine for colds and sinus infections.

Hurriedness-We live in a hectic world. We are constantly rushing here and there. We rush from work, scoop up the kids for some kind of practice, stop by the grocer, etc. When it comes to driving, hurriedness can lead to tragic consequences. Always give yourself plenty of time to get here and there.

Cell Phones-I am not only guilty of talking on the cell phone (hand held), I have a dialed a number and dare I say I have both sent and read text messages. To do either, is grossly negligent and irresponsible, while driving can have fatal repercussions. I applaud the Handheld Cell Phone bans that some states have. The law prohibits driving while talking on a handheld cell phone. This type of law is referred to as primary enforcement. Primary enforcement means that if an officer sees you talking on the cell phone they can ticket you. Your talking on the cell may be your only offense.

Weather-Whether it's spring with hail storms and rain or winter with its ice and snow—each make roads treacherous and/or decrease visibility. It is always a good idea to make sure your tire tread is conducive for driving and stopping. Your wipers should be operable and all headlights working.

Sightseeing-My mom and I joked that my seeing the back of her head while she was supposed to be paying attention and driving defensively was funny, but in all seriousness if you are sightseeing make sure you are not the driver.

Knowing the forms that driving impairments take on can help make you a safe driver and subsequently as a safe driver you'll enjoy lower premiums.



Related Articles
Editor's Picks Articles
Top Ten Articles
Previous Features
Site Map





Content copyright © 2018 by Denise M. Castille. All rights reserved.
This content was written by Denise M. Castille. If you wish to use this content in any manner, you need written permission. Contact Denise M. Castille for details.