Ideas for an Easy and Economical Valentine's Day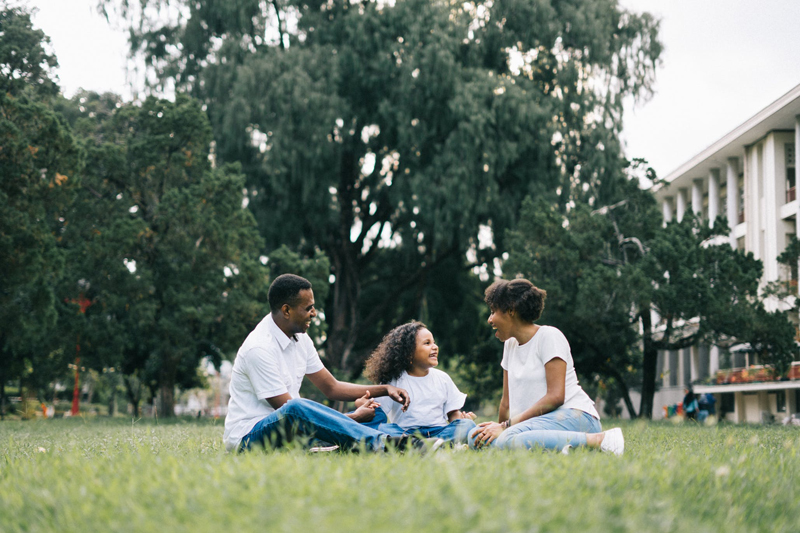 What are your plans for Valentine's Day? Things may be a little tight with the state of the economy looming overhead. But it doesn't take much to let that special someone know just how much you love and appreciate them. You can have a very special day that is easy on the pocket and heavy on the romance. You just have to be a little creative. Here are a few ideas that are fun, romantic, and will not break the bank.

Get Creative

There is always the classic flowers and candy that come with Valentine's day. Why not step it up a notch, and do something that's not only creative, but unique to both of you. Creating new memories to last a lifetime through.

Think of the things that you and your sweetheart enjoys. You know them better than anyone, so think of something that would be creative, whimsical, romantic, that lets them know that, you are not only still in love, but are more in love with them as each day passes!

A Romantic Dinner

Instead of going out to an expensive restaurant, why not make a simple, yet elegant dinner at home, set with your favorite music, flowers and candles. It simply must be a candlelit dinner! It's Valentine's Day!

Who can resist a beautiful meal, candlelight, candles, soft music and perhaps a bottle of wine or champagne? Think the wine and champagne are, too, expensive? Not anymore. There are some great wines and champagnes that are very low in price. If you want to forgo the alcohol, there are some pretty nice, and inexpensive sparkling ciders that'll do just as well.

Be sure to do the shopping at least 4-7 days prior. And your prep work when they aren't around. Advance preparation allows more time for yourself on that evening. Make his/her favorite meal. Set the mood with your favorite music, and scented candles…and voila! Let the magic of love take over.


A Gift Basket

Gift baskets are wonderful ideas. Especially when you make them yourself. It's very inexpensive and can be tailored to meet anyone's tastes. Baskets and cellophane wrap can be found at any craft store (Michael's), as well as ribbon.

Fill the basket with items that you know the other person will enjoy. Whether it's sports, cologne, perfume, foods, snacks, candles, etcetera. Be creative and have fun. You can also put any gadgets that your valentine may enjoy.


Coupons Du Jour

This is a very fun idea that can also be used for birthdays and anniversaries. You have to be really creative and be willing to follow through. You can come with a booklet with as many coupons as you like (at least five--it's Valentine's Day!). The coupon should be creative and fun, and something that the other person can really use and look forward to redeeming. If you think hard, you'll come up with some very whimsical ideas that will really give a spark to your Valentine's activities!

A Date Night

Trying to save money doesn't mean that you cannot have some fun. Since it is also Black history month, there are many cities that are hosting inexpensive museum displays, and art shows. Some are even free to the public. (Check out your local community calendar to see what's going on in your city.)

Make a special night of it. Take in some culture, and afterwards, have a beautiful movie night at home, filled with his/her favorite movies on DVD, popcorn, chocolates, etc. Have fun with each other. Remind each other of why you fell in love. Write a poem, or read a poem by your favorite poet. Your are only limited to your imagination.


Be You

However you decide to celebrate Valentine's Day, just relax and be yourself. And if you need a few recipe ideas for a main course or dessert, then don't forget to check out the article links for great Valentine meal ideas!

Happy Valentine's Day!


You Should Also Read:
A Romantic Valentine's Menu
Bella Wine Site


Related Articles
Editor's Picks Articles
Top Ten Articles
Previous Features
Site Map





Content copyright © 2023 by Ruthe McDonald. All rights reserved.
This content was written by Ruthe McDonald. If you wish to use this content in any manner, you need written permission. Contact Ruthe McDonald for details.