How to Turn the Super Bowl into Super Fun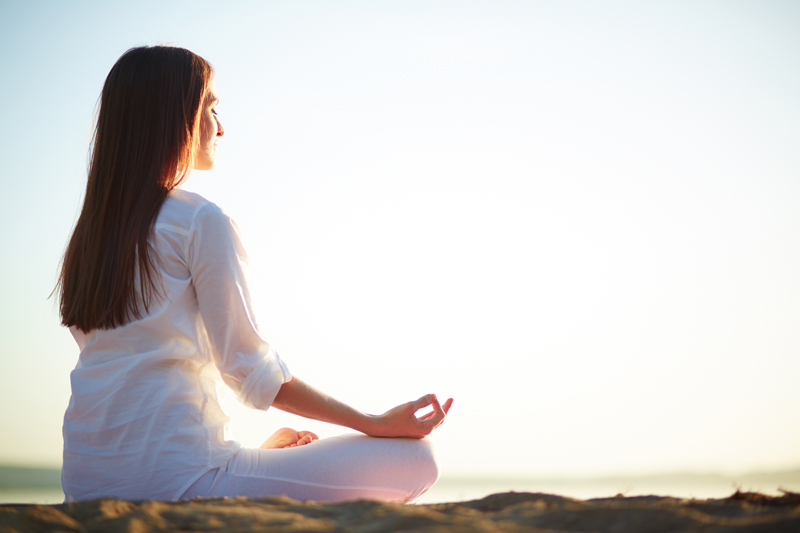 Could this be you: Neglected and lonely during football season? Does he watch the climactic Super Bowl stuffing his face with chips, dips, hero sandwiches and guzzling beer and making a mess which you will have to later clean up? Perhaps you have even stood naked, wearing high heels in front of the TV (as commonly advised by popular women's magazines), only to be told that you are blocking his view.
This year's game could have a completely different ending. Let's say you know nothing about football. Sit down next to him and start watching the game on TV. Please be advised that he will be highly suspicious. He is probably waiting for the other shoe to drop, when you annoy him and ruin his male ritual. Now innocently say, "I want to bet on the game. Could you tell me the name of the two teams?" He will be shocked, "You?" Then reply, "Yes, I want to choose a team and if my team wins, you have to fulfill my fantasy when the game is over. However, if your team wins, I gratify your fantasy."
I bet he will like this bet and you will sit excitedly next to him, enjoying the game, asking questions - quite curious about the outcome. He will share his knowledge and feel empowered when he explains what is happening. You are now invested in who will be the winner. But of course you realize that you have already won, regardless if the team you picked wins or not. When he feels important to you, he will be delighted to help you out – even with the chores.
All relationships have a pattern of push and pull. One partner is the pusher, the other pulls away. Try reversing the roles that you play at home. Observe how the dynamics change.
When you feel bored in your relationship, or worse, taken for granted, you can challenge your emotional balance. "Let's see what can I do differently this time?" Activate your natural inclination for competition and try harder. You will achieve great results.
Above all, no more nagging because he can't hear what you are saying when you nag. Some of his aggravating quirks might be your spouse's attempts to be helpful to you. If you step back and look at the total picture, you will see things with a different perspective. Go on and allow yourself some fun. Turn the
stress
of the Super Bowl into
strength
.
---
For more information on managing your stress and reclaiming your life read my book,
Addicted to Stress: A Woman's 7 Step Program to Reclaim Joy and Spontaneity in Life
. To listen to archived radio shows with guest experts visit
Turn On Your Inner Light Radio Show