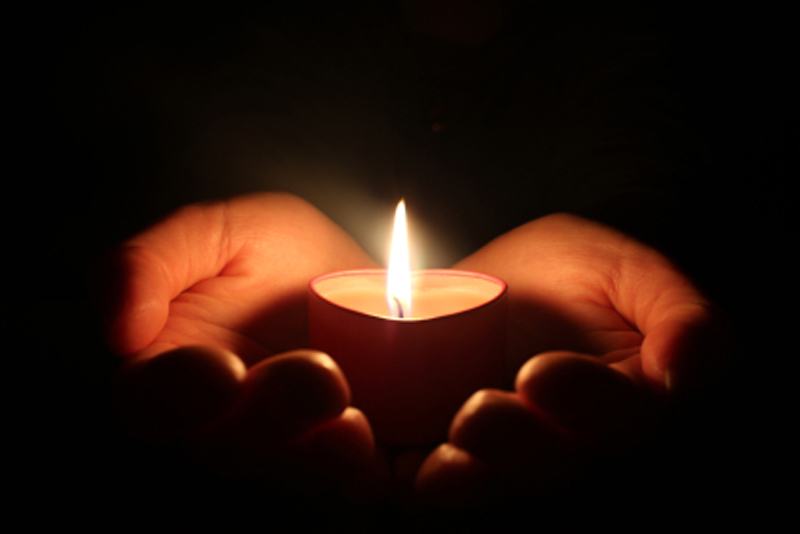 It takes a lot of hard work and experience to reach the top of the ladder in your field of employment. Being at the top can be an awesome experience, especially when your peers look up to you as an example of excellence. However, the flip side of the coin is that there is always someone younger, tougher, more skilled, or more self motivated waiting for you to fall from your high and mighty position.

The Bard of Wands finds himself in that position in the Seven of Wands. He has worked extremely long and hard to be heard, seen and recognized as a leader in his field of music. A new music school has been built to accommodate his many students and he is known far and wide for his teaching and song writing abilities.

But, recently there has been a younger very intense male young Bard who is continuously challenging his point of view. And worse yet, the people of the village are beginning to listen to him.

After a lot of sleepless nights the Bard has come to a conclusion. He can either step back and let this young man take over, he can fight for his position, or he can start to work with and mentor the young Bard and perhaps incorporate his ideas into his own practice. The last choice was indeed his best choice. Sometimes the right choice doesn't involve the ego, but rather the realization that competition really only exists in one's mind.

The Seven of Swords shows a young man standing astride a hill with a wand in his hands. He is tiring himself out trying to fight off the competition below him.

If the Seven of Swords appears in your cards it is telling you to stop and take a breather in your battle to stay at the top. One can only maintain that position for a certain length of time before stress sets in. You can either keep up the fight or you can reach out a hand and ask others to join you. Being up there alone can be a frightening and extremely lonely place. Is it worth the endless struggle? It's a tough decision, but remember, life goes by very quickly. If you do stop and smell the roses now, you may never get the change again.




Related Articles
Editor's Picks Articles
Top Ten Articles
Previous Features
Site Map





Content copyright © 2023 by Linda J. Paul. All rights reserved.
This content was written by Linda J. Paul. If you wish to use this content in any manner, you need written permission. Contact Linda J. Paul for details.