Valentine's Day on the Cheap with Big Returns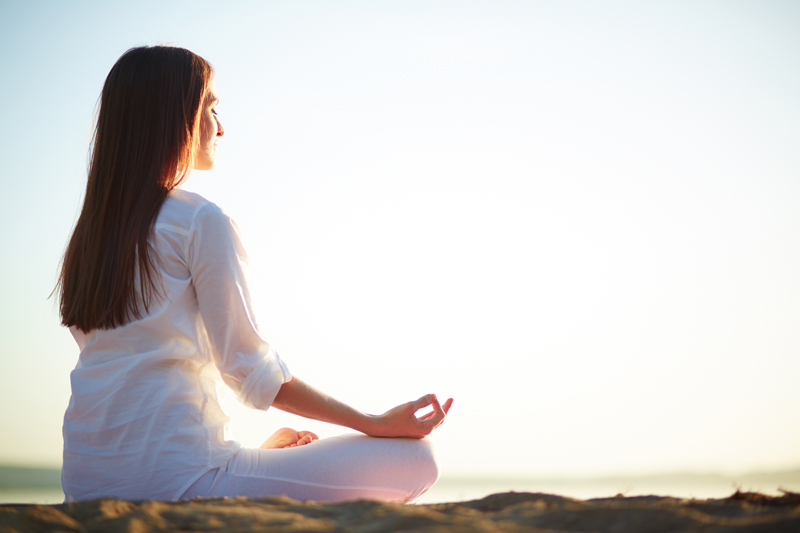 This year Valentine's Day falls on a Saturday, so instead of dinner after work there's a whole day or even a weekend to plan. The economy is a mess and for most of us the money is simply not there. The ultimate question is does your sweetie live in reality or in a romantic fantasy?
Take heart because it's always the spirit of the gift, the invention. No need to stress about this year's more frugal celebration. You can succeed with the element of surprise. It's never acceptable to be boring or routine about love and let's face it many expensive gifts fall into the ho-hum category.
Here are some romantic suggestions for both men and women. I urge women not to be passive. Script and choreograph what you want if you are the one with the gift of imagination.
It's wonderful to give a redeemable coupon of an experiential gift – "This coupon entitles the bearer to a clean kitchen for a week, breakfast in bed, a fantasy gratified, etc."
Create an indoor picnic – use available props like a blanket, plants, pail and shovel, beach umbrella, etc. Use favorite finger foods and snacks; pack a couple of wine glasses and a bottle of wine. You can go the distance with some sand and sea shells. Dab on some sun tan lotion. Download nature's sounds of the sea.
Create a CD of your beloved's favorite songs. Music is a great persuader. Dance with the star. Get a belly dancing DVD, tie a sash around your waist and dance for the sheikh – you might not get to finish the dance.
Create the spa experience at home. Consider the five senses, color, aroma and sound. Prepare a pitcher of "spa water" with suspended fruit like two or three cut-up strawberries, or a few slices of apple for a delicate flavor. Hot towels from the dryer are a great touch.
Leave short love notes all over the house. Make it a scavenger hunt.
Instead of flowers – buy the seeds! For example, Forget-me-nots. Together plant them in a pot with some soil, sprinkle water and place on a sunny window sill. Explain that you want to see your love grow.
Exercise together to generate some body heat. Exercise and sex have a lot in common. So get physical after you stretch each other.
---
For more information on managing your stress and reclaiming your life read my book,
Addicted to Stress: A Woman's 7 Step Program to Reclaim Joy and Spontaneity in Life
. To listen to archived radio shows with guest experts visit
Turn On Your Inner Light Radio Show