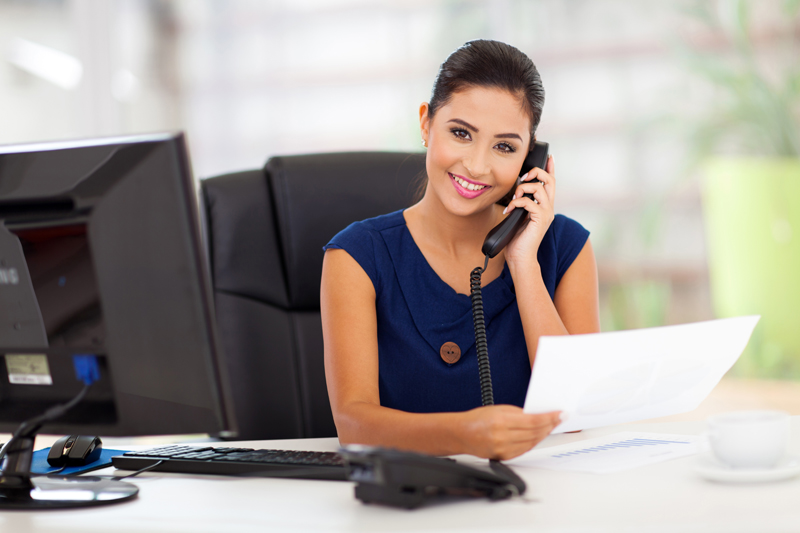 The New Black, the New Grey, the New Look of Success. It goes without saying that times have changed and success may have a different definition than it had before. In the not too distant past, one was considered successful if they had lots of stuff. The giant house, super car, super tech toys and more. Now, we are watching as the "super" everything crumbles around us. The look of success has suddenly changed. Those who have no debt, who live simply and only have one mortgage to manage, are now the success stories in this new economic environment. It's not to say that having one mortgage is easy, there are even challenges to that. However, those who have been conservative and have not lived beyond their means are weathering the storm much better than some.

Success has a new look and even though it's a little uncomfortable to make a change, this "look" is better than the old look. Millions of Americans are finding ways to lighten the load and to live within their means. They are sharing homes, cars and other resources just to get by. Somehow in all of this there is a silver lining. That shining lining could mean stronger relationships, less financial stress and a more stable future. What does this mean for those in business for themselves? It means maybe you can provide a solution. Do you have a strategy to help people get out of debt, or to downsize? Do you have special skills that can help a business or family get through this uncertain season?

Services like Professional Organizers can help people get the home they have in order, as they may not be able to trade up at this time. Professional Organizer Jennifer Zweibel helps her clients understand how to let go. Jennifer has a unique approach in that she doesn't just throw things out; she helps her clients discover what they love as they go through the process of scaling down and bringing order.

Other services like Life Coaches and Transition Specialist can help people make the shift necessary to create a new pattern of success. Laura West, Creator of the Joyful Business Guide© System helps business owners by offering group coaching, workshops and retreats. This is a time to focus on what you can do to help others. People are afraid and not quite sure how to move forward. How can you help them?

For both business owners and the clients they serve, it is important to discern the new season and make a decision to operate within it. Be careful, however, not to get on the negative path that is only filled with despair and hopelessness. That path leads to destruction for certain. We will all do well to redefine success 2009 style. Less is more, super size is not so super after all and good health & peace of mind are riches to be cherished.

You Should Also Read:
Professional Organizer Jennifer Zwiebel
The Center for Joyful Business


Related Articles
Editor's Picks Articles
Top Ten Articles
Previous Features
Site Map





Content copyright © 2023 by Jordan Mercedes. All rights reserved.
This content was written by Jordan Mercedes. If you wish to use this content in any manner, you need written permission. Contact Jordan Mercedes for details.