Alternatives to Lapsed Auto Policies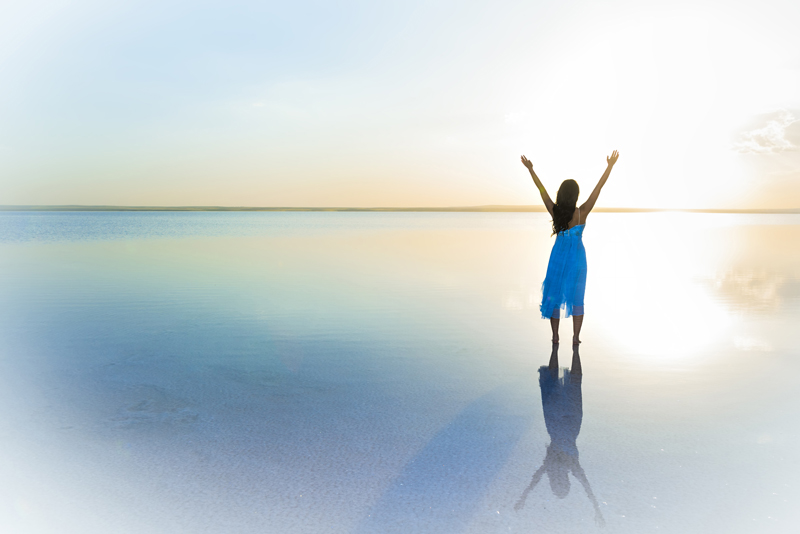 Target will reduce their workforce which will affect 9% of their Twin Cities headquarters population. This includes the elimination of approximately 600 employees and 400 open positions.

Starbucks announced a global workforce reduction that will result in approximately 700 non-store partners being separated from the company in the United States as well as internationally. Starbucks will close an additional 300 underperforming co-operated stores.

Sprint will eliminate 8000 jobs in the first three (3) months of 2009. Home Depot has said that they will reduce jobs by 7000. Caterpillar will cut close to 20,000 jobs. The list goes on and on.

The reductions in jobs and workforce are a direct result of the downward spiraling economy. Lost jobs, salary reductions, and days off without pay mean less to no dining out, consolidating driving trips to save on gas and for some it means going without car insurance.

As the jobless rate increases drivers are deciding to do without car insurance. According to the Insurance Research Council several hundred thousand drivers have dropped their car insurance over the last year due to joblessness. This is, of course, unfortunate because lapsed and canceled policies increase the risk for all drivers. Lapsed policies increase all drivers' odds of being in an accident with an uninsured driver.

The insurance definition of an uninsured driver is:
-Hit by an unknown hit and run driver
-Insurance carrier has been deemed insolvent
-Driver doesn't have liability coverage

Driving without car insurance is dangerous. Driving without car insurance means you are, in most states, breaking the law. So what are some ways to adjust spending habits and remain compliant with state uninsured driving laws?

-Increase both your comprehensive and collision deductible (this will lower
your car insurance premium)
-If you have a different insurance company for your car, house, jewelry,
business, etc combine the policies to receive multiple discounts.
-If you have a theft mechanism on your vehicle let your agent know so that
they can apply a discount.
-Buy less on credit; preferably use the credit card with the lowest interest
rate. Buying less on credit means paying less in interest.
-Always shop with a list. Shopping with a list is a way to stay focused on
the task at hand.
-Use cash for purchases. Using cash reduces the temptation to purchase items
on credit that may not be affordable.
-Cut or reduce spending on entertainment. This doesn't mean no
entertainment. Consider using your local library to rent DVDs.

Indeed these are tough times. Even when a stimulus package is passed it will still take a while before we are no longer in a recession. We can get through this with careful spending. Whatever reductions you have to make please don't decide to go without car insurance.



Related Articles
Editor's Picks Articles
Top Ten Articles
Previous Features
Site Map





Content copyright © 2018 by Denise M. Castille. All rights reserved.
This content was written by Denise M. Castille. If you wish to use this content in any manner, you need written permission. Contact Denise M. Castille for details.