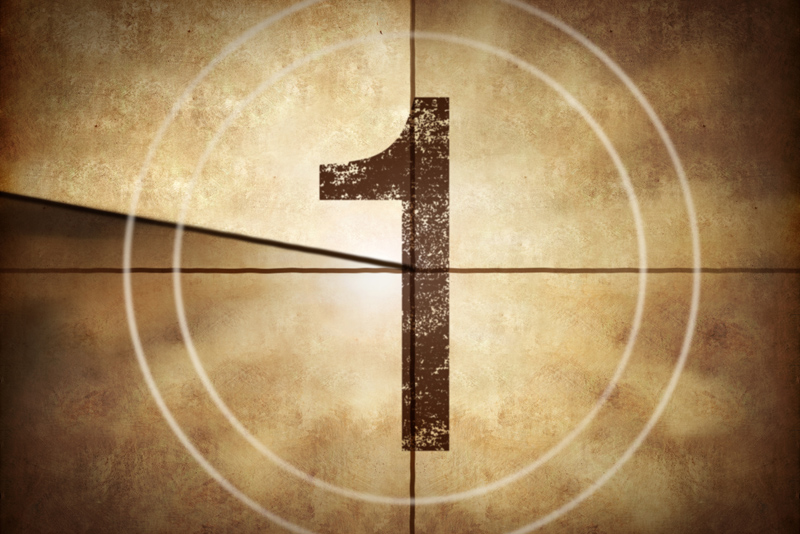 Haven't we all fantasized about changing our identity and slipping into another world at some point? Ok, maybe I'm revealing a little too much about myself now. (wink)

Blog tours for new book releases are a lot of fun, but I'm so busy that I don't normally participate in many. My personal author blog post today concluded a tour that features newbie author, Mandi Tucker Slack, whose first book caught my eye and made me want to jump on the blog tour train. I love a good man-on-the run story, especially when he's innocent, and especially when he's a woman! Mandi's suspenseful story reminded me of Julia Roberts' movie "Sleeping With the Enemy," which I got a real kick out of.

Without any spoiler alerts, here's the gist of Mandi Slack's tale: Jacey's ex-husband is wanted by the FBI. To protect her son, Jacey flees to a small town and attempts to hide their identity, but her past is never too far behind. Neither is the FBI. Throw in a little romance, and it's a fun, quick read, perfect for when I was taking a long flight, escaping from my own personal world on a quick business trip.

Jacey's son's name is Blaze, the same name my family gave our pet dog. Every time I read the name Blaze in Mandi's book, I imagined my sweet Papillon as a shapeshifter in her story. Their personalities are somewhat similar…young, adventurous and not quite a man. What mother doesn't want to protect her son? I have four sons and could relate very well to the mother-bear mentality of doing whatever it takes to keep them safe. The author is a playful mother of three who lives in beautiful Utah, where the story takes place.

In an interview with Mandi, she explains "I love to incorporate my hobbies and interests into my writing." My favorite thing about writing is being able to create my own adventure. I was a tom-boy and as a child I craved adventure. I explored exotic countries and conquered high mountain peaks all from the comfort of my own back yard. I had a very vivid imagination and that love of creativity followed me into adulthood. I have so much fun when I am able to sit down and pound out the ideas floating around in my head, and I enjoy writing the type of stories that I love to read."

To learn more about Mandi Tucker Slack and her new book "The Alias", visit her blog at: https://heyyouslackers.blogspot.com/

To purchase her book online, go to: https://www.amazon.com/Alias-Mandi-Slack/dp/1599555093/ref=sr_1_1?s=books&ie=UTF8&qid=1317347209&sr=1-1

The Kindle edition is only $3.99! To read more reviews about Mandi's new book, check out the rest of the blog tour stops:

October 1st – DebbieDavis https://debbiesinkspectations.blogspot.com/

October 3rd – KimberlyJob https://scribbledscraps.blogspot.com/

October 4th – JulieBellon https://ldswritermom.blogspot.com

October 5th – CindyHogan www.cindymhogan.blogspot.com

October 6th – CamiChecketts https://camicheckettsbooks.blogspot.com

October 8th – LauraBingham https://alvor-daretodream.blogspot.com/

October 11th – Aimee Brown https://gettingyourreadonaimeebrown.blogspot.com/

October 12th – Steve Westover https://www.westoversleftovers.blogspot.com

October 13th – Mindy Holt www.ldswbr.com

October 14th – Holly Barnes https://2kidsandtiredbooks.blogspot.com

October 14th – Danyelle Ferguson https://www.queenoftheclan.blogspot.com/

October 15th – Lynn Parsons https://lynndeniseparsons.blogspot.com/

October 17th – Janice Johnson https://www.toothsomefamily.blogspot.com/

October 18th – Kaylynn England www.bookreviewsandmore.com

October 18th – Maria Hoagland www.mariahoagland.blogspot.com

October 19th – Rachelle Christensen https://www.rachellewrites.blogspot.com/

October 21st – Alice Gold https://imsofunny.blogspot.com/

October 25th – Tristi Pinkston https://www.tristipinkston.blogspot.com

October 28th – Heather Justesen https://www.heatherjustesen.blogspot.com/

By the way, if you're a new author or even a seasoned one, take note of Tristi Pinkston's excellent marketing techniques. She's the one who put this blog tour together and is a master at networking in this industry!



Related Articles
Editor's Picks Articles
Top Ten Articles
Previous Features
Site Map





Content copyright © 2023 by Trina Boice. All rights reserved.
This content was written by Trina Boice. If you wish to use this content in any manner, you need written permission. Contact Trina Boice for details.