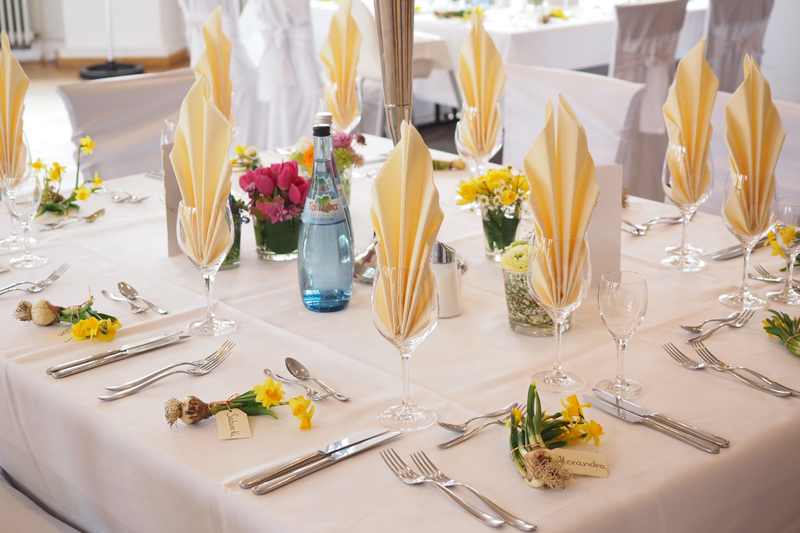 Many mornings (ones which aren't full of a deluge of rain in Seattle) I walk to school with my children. It's not just a chance to see them off to school coupled with some exercise. It's also an opportunity to check out the neighborhoods and those who live around us.

While I'm walking to school and back common sense says that everyone on the street is a parent at and/or a neighbor of the same school as my kids. Why not say hello?

I've found it's next to impossible for me not to greet the people whose path I cross on the street. The lack of a hello can completely confuse someone like me who truly wants people to be congenial to each other. You're going to drive past them. You're going to see their kids and hear their dog bark. They are clearly part of your community so what's keeping you from saying hello?

Although I realize shyness may play a part, being shy is not an excuse for being rude. Etiquette encourages us to make other's feel comfortable. Sometimes that means putting ourselves out and perhaps stepping out of our comfort zone. The person who is sure they are a nice person but is "just shy", is probably viewed by the rest of the world as a snob. After all, they aren't friendly. They don't make eye contact. They don't tend to smile at people, neighbors, they pass on the street. What will people assume? Sadly people will always believe the worst (just look at what hooks you into watching the news) before they will hope for the best. Negative assumptions are not just about nature and traffic, it relates to people too.

I, as an etiquette teacher, will forever express the need for eye contact. Look at people and smile. The four most important rules of etiquette are:

Smile
Eye Contact
A clear voice
And a bonus: Calling people by their name

Your neighborhood is the perfect place to say hello to others. As stated, they are the ones who you are going to see every day. Hmmm, I'm having a Mr. Rogers flashback here. It does, however, ring true. If shyness is a challenge for you, begin by saying hello to people who you share sidewalks, streets and general neighborhood noise with.

A smile is a non-verbal hello. Give it out in huge, amounts. The verbal hello, and actual "Hi", for many is the non-verbal hug. People crave and need contact with each other. Even the shy people who have trouble reaching out need that. If you are shy, look out and around you. What do you see? Don't look at a person like they are going to do something you don't expect. Just smile. Look at them and say "hello". You will be pleased at the response you get.

To quote Nike just do it. And do this 24-7.







Related Articles
Editor's Picks Articles
Top Ten Articles
Previous Features
Site Map





Content copyright © 2021 by Lisa Plancich. All rights reserved.
This content was written by Lisa Plancich. If you wish to use this content in any manner, you need written permission. Contact Lisa Plancich for details.