Tuscany Bistro Hard Rock Casino Review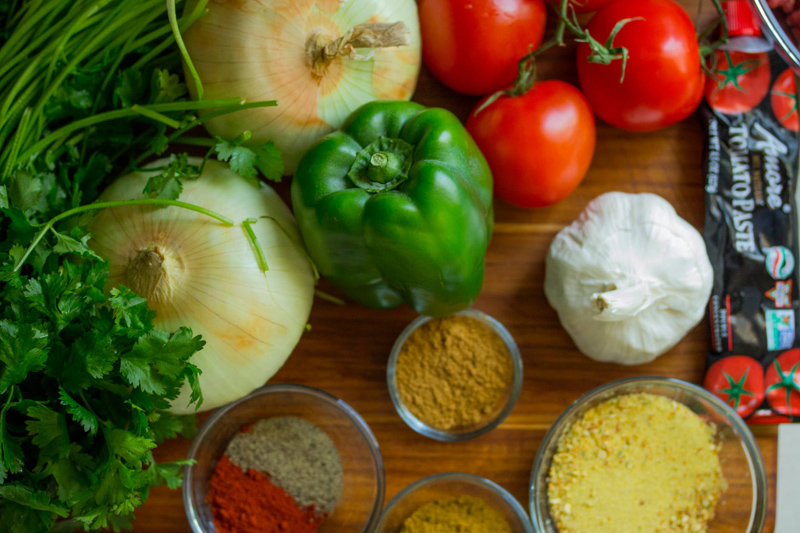 When selecting a place to eat at the Hollywood, Florida, Hard Rock Casino you will be wise to stay away from the Tuscany Bistro.
During a trip to Florida we met with friends to celebrate their anniversary. We thought the Tuscany Bistro would be a good choice. When the antipasto plate is the highlight of the meal all is not well.
We arrived and I was pleased that the music playing was Eros Ramazzotti
instead of Italian restaurant "classics." We entered and were the only patrons in the restaurant. We were seated behind screens, separate from the gelato/bar section. We were given menus and generally ignored. In the bar area were several employees chatting and drinking coffee.
After flagging down our waitress we were finally able to order. We began with a simple antipasto plate of mozzarella cheese and prosciutto. Both were of good quality. Since this is a dish that isn't dependent upon the chef's abilities it is a safe choice for most diners.
My husband the osso buco, one of his favorite dishes. Too bad he didn't get to eat osso buco. Instead of osso buco he was served veal shank cacciatore. Osso buco is made with slices of veal shank sprinkled with gremolata (a mix of parsley, garlic and lemon peel). The dish my husband was served has one large veal shank with green peppers and a tomato sauce. It was difficult to cut the meat off the large bone.
I ordered veal Marsala. I didn't receive what I ordered either. The dish served to me resembled a watery veal picatta, there was no Marsala wine in my dish and the sauce was barely reduced. The mushrooms seemed to have come from a can rather than fresh. It really had no flavor.
Our friends ordered spaghetti and meatballs and eggplant Parmesan. They actually did receive the dishes they ordered. Our friend's spaghetti and meatballs was okay. He received two HUGE meatballs. Why is it necessary to serve softball size meatballs? Is it to impress the diner? It's really not diner friendly. When trying to cut them they had a tendency to roll off the plate. The flavor of the meatballs was so-so. Definitely not new Italian cuisine and not like grandma's.
The eggplant Parmesan was tolerable. As many Italian restaurants in the US do, they overwhelmed the dish with tomato sauce. It was difficult to taste the eggplant through the thick sauce. The dish really wasn't worth the price charged.
We ordered a bottle of Chianti Classico that tasted as if it had not been stored improperly. That seemed to be a theme for our meal at the Tuscany Bistro. Nothing was right. Two of the dishes were not what was actually ordered. Two of the dishes were not worth the prices charged. The ambiance and service was lacking. We felt as if we were interrupting the servers' conversations.
If you are at the Hard Rock Casino in Hollywood, Florida don't bother with the Tuscany Bistro.
You Should Also Read:
Restaurant Reviews
Italian Culture & Travel
Italian Travel


Related Articles
Editor's Picks Articles
Top Ten Articles
Previous Features
Site Map





Content copyright © 2018 by Paula Laurita. All rights reserved.
This content was written by Paula Laurita. If you wish to use this content in any manner, you need written permission. Contact Cinzia Aversa for details.