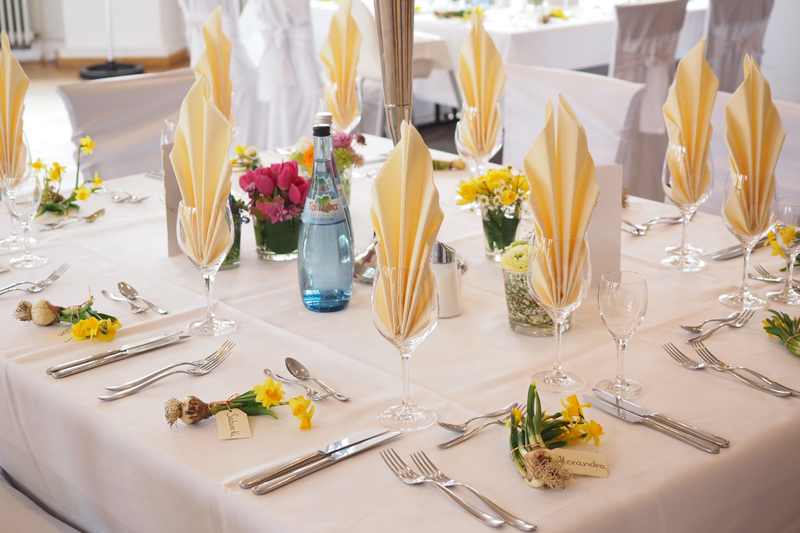 Our sparkling white winter is upon us. Time to enjoy the bright, albeit cold, outdoors with all things snow. Snowmen (in some places entire snow families), igloos, snowball fights and sledding. Lots and lots of sledding. Here in Seattle we are blessed with lots of hills. Scary, vertical monstrosities which make transmissions groan and children gleeful.

There is a trick, however, to sledding. Call it a code, common sense or etiquette, there are certain criteria which need to be considered when sledding. Things like considering how to walk up hill and sled down seem obvious but in the rush of the downhill thrust, who has common sense when momentum needs to be considered?

First, when walking back up the hill, look up the hill, not at your feet. Be sure to keep off to one side. Do not leave your sled in the sledding area. Kids and fun loving adults are going downhill at tremendous speed. We don't stop quickly. We can barely steer. And a sled, not to mention a body, in the middle of a hill is going to get run over. Think of yourself as a magnet if you feel the need to walk up the middle of the hill, looking at your feet, dragging your sled behind you.

For safety reasons, don't stand on your sled. If you are going to be reckless, you are putting others in danger. It may seem like fun but don't lie in the way of others who are sledding down the hill. Keep your attention on speeds. Going with gravity is fun but speed needs to be considered, so don't go too fast. For the most part it's in your best interest to stay out of the way of the sledders.

Finally, if you are older, that doesn't mean you can act like a jerk to the little kids. This means no swearing or foul mouths around kids and their parents. It doesn't make you look cool. It makes you look like a punk and it's in no way endearing to anyone, not even your friends who are around you. Please be courteous also. Not just the swearing but considering acting upon the paragraphs above means you are taking other people's safety and well-being into account and not just caring about yourself.

If you are a parent and your children are younger, you are their sledding partner. Please don't ask another child to let yours sled with them. You are putting that child and yours at risk. You don't know the abilities of the older child and you can't guarantee that your own child won't jump off the sled and sustain an injury. The guilt someone can endure by playing some part in another's injury is not something you want to be responsible for. Also, don't ask another child to carry your child's sled. That child is there to have fun and if yours is too small to walk up a hill carrying their own sled, it's your responsibility, not a bystander's, to take care of your child. Go for the fitness factor. Walking up the hill with your child has fun written all over it. It may even entice you to find your inner child and sled down.

Happy Sledding.








Related Articles
Editor's Picks Articles
Top Ten Articles
Previous Features
Site Map





Content copyright © 2022 by Lisa Plancich. All rights reserved.
This content was written by Lisa Plancich. If you wish to use this content in any manner, you need written permission. Contact Lisa Plancich for details.