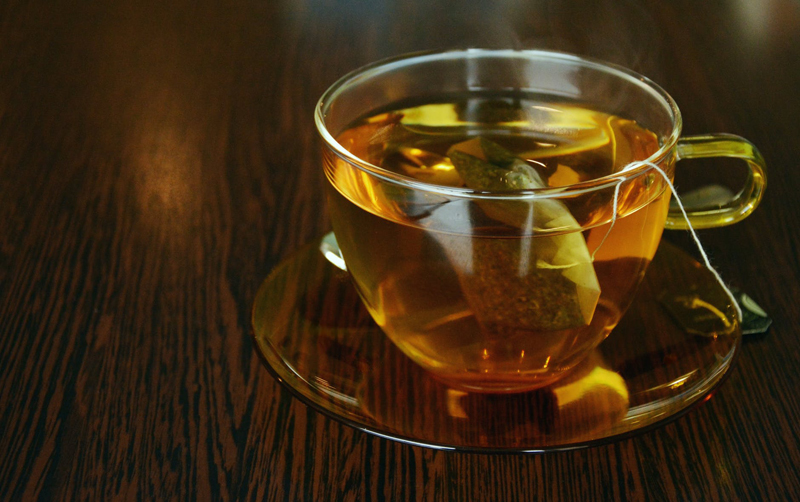 Tea and Sympathy

News you can use.

On February 10, 2009, playwright and screen play writer, and author Robert Anderson passed away at the age of 91 years old. Mr. Anderson's principal cause of death is listed as pneumonia, although he had and fought Alzheimer's disease for sometime.

Mr. Anderson called New York City his home; he lived in Manhattan.

His broad way play Tea & Sympathy brought him much praise. It even spun off a blockbuster film of the same name and a five star restaurant also named Tea and Sympathy.

Mr. Anderson was involved in many other famous broad way plays, as well as TV scripts and several novels. But it was Mr. Anderson's stage work that garnered the most fame.

And by using the title Tea & Sympathy it meant words of comfort and soft soothing tea. Somehow reminding us of a comfortable time that one would have empathetic conversation when something was bothering us and mother would put on a" kettle" as she tuned in her sympathetic ear.

Tea & Sympathy is a drama that was complex in nature and it tackled a serious subject with sensitivity. The play was in three acts and opened on broad way in 1953. It starred Deborah Kerr, Leif Erickson, and John Kerr.

The summary of the play is impacted by the subject of sexuality. It is where a boy is singled-out by his preppy classmates as they all believe that he is a homosexual, and then this boy is ultimately befriended by the wife of the housemaster, where then the subject of adultery arises. The boy in the play had interests in tennis, poetry, and classical music.
The boy is wrongly accused. In 1953 this subject matter was unheard of and was considered indecent by many including large religious groups.

The broad way play ran for seven hundred and twelve performances and finally closed with the actors Joan Fontain, and Anthony Perkins.

Deborah Kerr and John Kerr then repeated their performances in roles in the film of the same name where Mr. Anderson wrote the screenplay and Vincent Minnelli directed. The movie also garnered a lot of praise.

From the movie, it spawned copycats across the world. In London, Tea & Sympathy was adapted on the stage as a comedy and was considered very edgy.

In Paris, the French adapted it for the stage and it starred the illustrious Ingrid Bergman and Jean Loup Phillipe.

And finally, located in New York's Greenwich Village is the Tea & Sympathy restaurant. It brings everything British to America. Traditional English fare is on the menu. There are things such as Bangers'n Mash (sausages and potato), Shepherds Pie, Welsh rarebit, Roast beef with Yorkshire pudding, and Rhubarb and Custard for dessert, and of course is tea.

Tucked into the restaurant is a store. Here the patrons can purchase tea pots (some shaped liked crowns), tea bags, all types of English foods such as sconces, custards, biscuits, slotted cream, jams, and lemon curd, and finally t-(tea) shirts are available. Tea & Sympathy is also available for on-line purchases too.

All in all Tea & Sympathy means to understand and respect others and their differences. It can be sad, dramatic or even comedic. So if someone you know needs a bit of understanding, put on the "kettle" and have some Tea & Sympathy!



Related Articles
Editor's Picks Articles
Top Ten Articles
Previous Features
Site Map





Content copyright © 2021 by Mary Caliendo. All rights reserved.
This content was written by Mary Caliendo. If you wish to use this content in any manner, you need written permission. Contact Mary Caliendo for details.