Manage you Job Search with Excel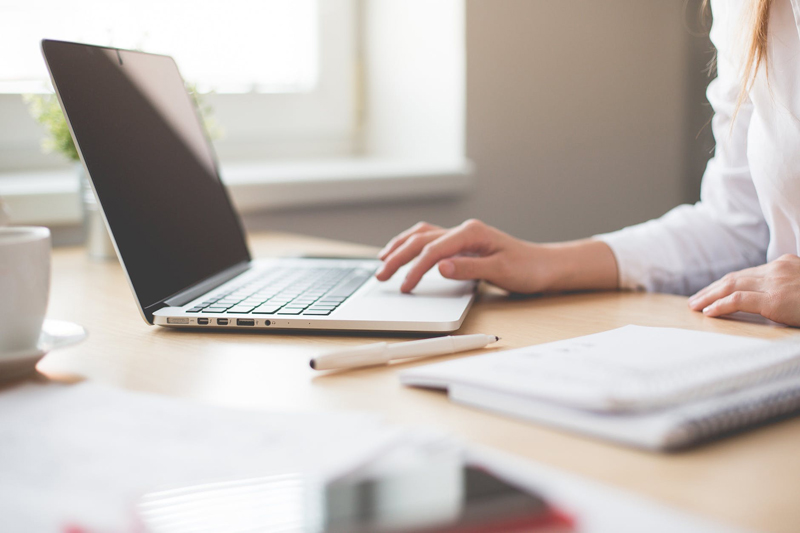 In today's economic environment looking for work is a tough job. Posting your resume on a job search site just isn't going to be enough to land you that position which satisfies your goals. It's going to take a considerable effort on your part. Tracking your efforts using Excel could help you organize your contacts, resume submissions, applications and interviews.

Let's begin to set up your workbook structure. Unless you have made changes to your Excel defaults, when you open up a new workbook, you will have three worksheets with which to work. For your basic jobs search workbook, you will need two worksheets. Here's what to do:

1. Launch Excel and Open a new workbook
2. Rename two of your worksheets as follows: Websites, Positions – to rename your worksheet: Double click on the worksheet tab and type the label you want.

The first step in your process is to choose which career websites you will use. You will do an extensive search and determine those job search sites that best fit your needs. Once you identify the website, you want to track those on your first worksheet tab which you named Websites. To set up your worksheet for Websites do the following:
• In Cells A2 through H2– Type the following headings: Website, URL, Log on ID, Password, Date Posted Resume, Date Posted Cover Letter, Position Available, Requirements, Other
• Select range – Click on Bold (the formatting is important for Excel to recognize this row as a header row of a list. Setting the worksheet up as a list, you will be able to sort and filter your information)
• As you locate websites, enter the information necessary according to the heading you have established.

The Positions worksheet will help you track leads given to you through your networking efforts. Set up your worksheet as follows:
• In Cells A2 through L2: Date, Position, Company, Contact Name, Phone Number, email address, mailing address, city, state, zip code, web site, referral source, date resume sent, date of interview, thank you letter date, comments, follow-up.
• Select range – Click on Bold
• Enter the data for each position for which you are applying.

With your first worksheet, you will track which websites you have selected offering positions that are suitable for your skill set. I recommend that you drag the URL from the browser to the worksheet to provide a direct link from Excel to each job search website.

The second worksheet is all purpose. Here you will track each potential position for which you have an interest. Record all of the pertinent information about each position including any follow-up actions necessary to secure the position.

Keep your documents in order, as well. If you are forwarding resumes and thank you letters by email, set up a folder titled Job Search in which to store these important communications. In your "My Documents" folder set up a folder also title Job Search in which to store your resume, inquiries, and thank you letters. Remember, if you want the position, be sure to follow-up any interviews (including phone interviews) with a thank you letter. In your thank you letter, you should be specific about how your qualifications meet those objectives of the position for which you seek. Good luck!





This site needs an editor - click to learn more!


Related Articles
Editor's Picks Articles
Top Ten Articles
Previous Features
Site Map





Content copyright © 2022 by Chris Curtis. All rights reserved.
This content was written by Chris Curtis. If you wish to use this content in any manner, you need written permission. Contact BellaOnline Administration for details.