Become Your Own Marketing & PR Dept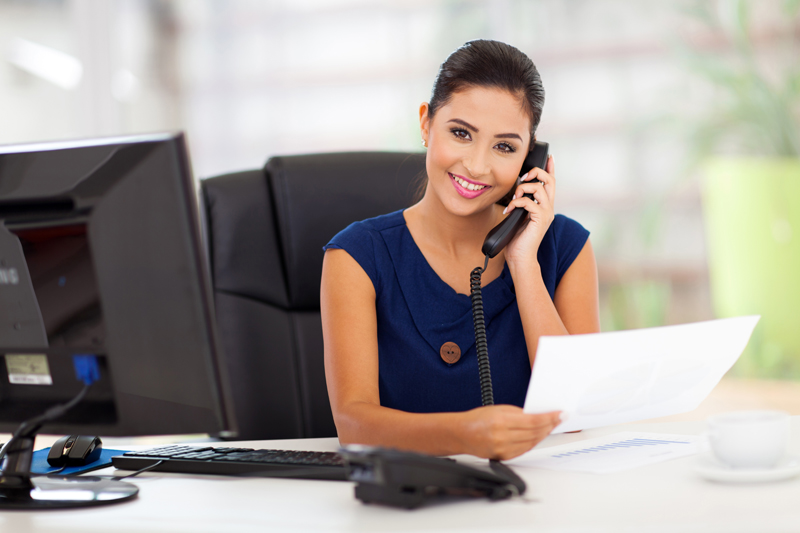 When funds are tight and you can't afford to hire someone to do your marketing and PR consider doing it yourself. You don't have to recreate the wheel or think of clever ways to attract attention, brand your company, or get the media to write a story about you. There's an abundance of very good resources available for you to create your own Marketing and PR program. Before you begin a marketing campaign you have to realize that it takes time and persistence in order to be successful. A few untargeted attempts won't get you the success that you are looking for. Commit to working your plan until you see results, and those results should be measured in not only increased exposure but increased sales, memberships or profits. It's good but not good enough to only see your name or the name of your company in print.

You will be able to find very good resources for no charge like The Secrets of Viral Marketing (how word of mouse spreads your ideas for free) by David Meerman Scott an eBook, articles and newsletters which can be found at PublicityHound.com by Joan Stewart and there are many others. These are useful tools, but be aware that you won't get as much information as you would if you paid for a complete kit such as PR in a Jar by Amanda Vega. The PR in a Jar system offers you a book as well as many online support features that will guide you through the process. If you choose to try the free introductory offerings, you can always go back to the site to purchase additional services.

It will help if you have a thorough understanding of what PR is and what it is not. I once worked on a project with someone who felt the media "owed" them a story or article about their event. This is a bit misguided for the simple fact that the each day reporters get requests to feature an event or cause that is meaningful to the owner or organizer. They don't owe any one company or event a feature in their publication and thankfully so. With that said, give them a compelling reason to write about your cause, what's the real story? Before contacting a reporter, read what she writes about, do your homework.

Be sure to consider webinars, conference calls and Marketing & PR training courses and consultations. Below are a few sites that offer affordable resources.

PR in a Jar (www.prinajar.com) This system provides a book that you can purchase and a compatible online subscription that includes extensive resources, templates and examples.

Publicity Hound (www.publicityhound.com) You can sign up for free press release tips. You'll learn what type of things you can put out a release about. This is a helpful tool to add to your marketing plan. One that you don't have to think about, simply read the samples and then create your own news release.

PR Secrets (www.prsecrects.com) This site offers three free gifts when you sign up for the newsletter. The gifts include a year subscription to PRNewswire, a press release news service where you can learn even more about how to submit your news to the media.

101 Public Relations (www.101publicrelations.com) This site offers a free 7 day Public Relations course when you sign up for the newsletter. The site also offers low cost reports on specific topics such as "How to Write the Perfect Pitch Letter" and "Media Kits on a Shoestring Budget". If you're not familiar with the marketing and PR industry the reports will give you a bit more insight.

Phllips Media Relations (www.phillipsmediarelations.com) You can find free articles that you don't have register to read. You'll find a great article on media relations with examples of what to say and what not to say. I can't say it enough, do your homework, find out who the industry leaders are and pay attention to them. You don't have to "become" who they are but it will help you to understand why they do what they do. PR can either be a handshake or a brick wall. You will do well to do what it takes to get the handshake.

Business Owner's Tool Kit (www.toolkit.com)
It's possible to create a successful Marketing and PR program but you must be willing to learn, grow and take tips from the experts.

Tips:
Pitch the right editor or publisher for your service or product. If you have a dress shop, don't send your press release to a wildlife editor or health editor thinking that one size fits all. This is a huge waste of your time and the time of the reporter.

Remember to be relevant to the times or the needs of the publication. If you don't know what the needs are, do a bit of homework and find out.
Research and prepare, have a strategy to accomplish your goals.

Research and learn all that you can from those who are industry experts.


You Should Also Read:
PR in a Jar
Business Owner's Tool Kit
Publicity Hound


Related Articles
Editor's Picks Articles
Top Ten Articles
Previous Features
Site Map





Content copyright © 2022 by Jordan Mercedes. All rights reserved.
This content was written by Jordan Mercedes. If you wish to use this content in any manner, you need written permission. Contact Jordan Mercedes for details.