Homeschool the Montessori Way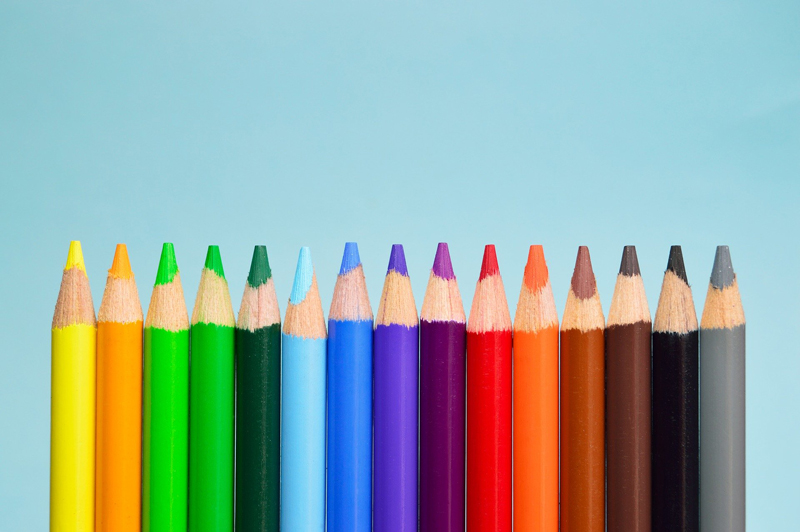 Teaching your homeschooler using a Montessori methodology is one of the ways you can utilize a hands on teaching approach. This method is considered unique, and defined basically as a child-centered, alternative educational method, based on the child development theories originated by Italian educator Maria Montessori. Primarily applied in preschool and early elementary school settings, this method of education is characterized by stressing self-directed activity on the part of the child. The teacher, often called a director or directress, values the importance of adapting the child's learning environment to his or her developmental level, and the role of physical, or kinesthetic activity in the students' absorbing abstract concepts and learning practical skills. Hands on activities and learning through experience with educational play are favored in a Montessori setting.

Homeschool parents find this method to work very well in a home-classroom setting. If you have a child or children that can handle independent activities, and if he or she is self motivated, this may be a method to try.
Some simple concepts of this methodology that can be exemplified at home include breaking tasks into simpler components, and maintaining clean areas with a child friendly environment. Also, emphasize self direction, responsibility to learning spaces and respect for people and things. Encourage self motivation and project completion for your child.

How can you incorporate this concept and methodology to your studies now? Start by assessing where you can offer a hands on approach within your lessons. For example, if you are currently studying synonyms and antonyms in Language Arts, create a card matching game for your child to match the correct word with the corresponding type. Create a full sized game/card board and have the students classify word cards into categories, like antonyms, synonyms, and even try homonyms. Many books, resources and kits are materials you can purchase to ease you into the idea of this teaching style, and provide you with ideas and lesson plans. Remember, you don't have to do everything that a certain method, like Montessori, dictates. That's the beauty of homeschooling, as you can tailor your ideas and teaching tools to fit your children. I love many aspects of the Montessori program, so I do incorporate several of the concepts into my teaching style. Try this method and see what you think!




Related Articles
Editor's Picks Articles
Top Ten Articles
Previous Features
Site Map





Content copyright © 2022 by Alissa Moy. All rights reserved.
This content was written by Alissa Moy. If you wish to use this content in any manner, you need written permission. Contact Denise Oliveri for details.