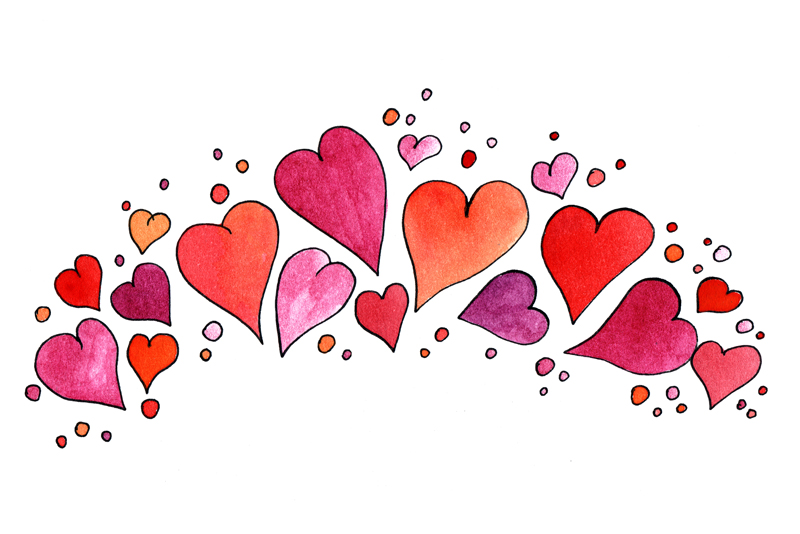 You are getting married. You have poured over vast counts of wedding magazines, perused your local wedding stores. You have the vision of your perfect dress. The designer is set in your mind, the cut, and the material. With a sigh of relief you think, Wow this is easy. So you go try on your vision. No, no this is wrong. This dress looks nothing like I thought it would.

So you are sitting in the dressing room looking at your gown choices. You know that you love this design, but the minute you put the dress on it just makes you look washed out and anemic. You feel maybe the cut of the dress is wrong after all. Maybe the material does not work for this dress. You are feeling a flash of frustration. Maybe my choices are all wrong.

The answer to this problem is actually quite simple. It is something people don't really think of. It is probably not the dress design itself that it wrong. It is most likely the color or shade of white of the fabric. Yes there are different shades of white. They have different undertones that will either flatter your skin, or make you look ill.

The traditional wedding white is actually not a color that everyone can wear. This is really reserved for those who have no red tones in their skin at all. Usually, this color of white would look great on someone with brunette or black hair and blue or green eyes.

There are several shades, or tones of white. There are also several different color names. Yes that is right a different color name for White. There are as many different shades of white as there are skin tones and hair color combinations to match them. Some common names are diamond white, winter white, ivory, candlelight white, eggshell and crystal white.

I will give a quick breakdown of skin tone to color matching.

Diamond White is a blue-based white. It balances redness in skin tone. It is a great color for darker haired, ruddy skinned people. It without a doubt would give you that crisp Cinderella look.

Ivory is a slightly beige white. It looks great on blondes with a fair to medium skin tone. It makes brown, hazel, blue and green eyes pop. It would definitely open a great makeup palette for the day.

Candlelight is a yellow-based white. It would bring out warmth in sallow skin tones and wakes up a tanned complexion. It looks great with any eye color and would allow a deeper makeup palette.

Eggshell is a warm beige white. It is a great color for afro-American, oriental and olive
Skin tones. It will bring out the complexities of your skin color and make you shine without a large color contrast. Remember for darker skin tones, the warmer the white, the more balanced you will look.

If you would like to discuss this topic some more or ask any questions just pop by the forum and lets talk weddings.







Related Articles
Editor's Picks Articles
Top Ten Articles
Previous Features
Site Map





Content copyright © 2022 by Sandra Sable. All rights reserved.
This content was written by Sandra Sable. If you wish to use this content in any manner, you need written permission. Contact Christina Marie McBride for details.