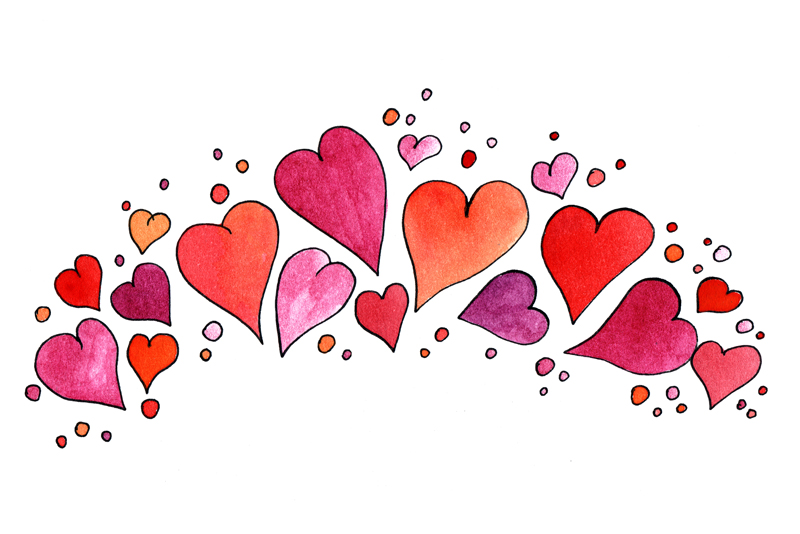 The promise ring is a great thing that seems to be coming back in Vogue. Many years ago a promise to become engaged, was often overshadowed by the price of a ring. In turn giving a smaller less expensive ring allows time to plan for the pricier version.

I like the idea of the promise ring. Here is a list of what I feel are the positives behind the promise ring.

1. It gives the couple an option to ease into announcing an engagement date.
2. The cost is small compared to jumping into an engagement ring.
3. The couple can actually become used to feeling like a couple and moving on to the next stage of the relationship.
4. There are not the same expectations from parents, friends and family. You don't have to answer questions, until you are ready.

This list is can go on, but I feel these are the most apparent reasons behind choosing a promise ring. The other name is also a pre-engagement ring. Listed below are a few great ideas for promise rings and how to choose them. Again a promise ring does not have to be a diamond therefore it is a lot more flexible in price, size and store.

Some great ways to choose are to take a look at birthstones. You can look into synthetic or manmade. Here is a quick birthstone list.

Month Born Zodiac Sign Birthstone
January Capricorn Garnet
February Aquarius Amethyst
March Pisces Aquamarine
April Aries Diamond Or White Zircon
May Taurus Emerald
June Gemini Pearl
July Cancer Ruby
August Leo Peridot
September Virgo Sapphire
October Libra Opal
November Scorpio Citrine or Topaz
December Sagittarius Turquoise

Another way of choosing a promise ring is based on favorite metals, favorite color. This way you get a grat combination that not only promises your love, but has a sentimental meaning.

So remember if you love him or her simply promise your love untill you are ready to move to the next level. Pre-engagement and discover becoming s couple first. Without answering alot of questions until you are ready. Join us in the forum to talk weddings.


Related Articles
Editor's Picks Articles
Top Ten Articles
Previous Features
Site Map





Content copyright © 2022 by Sandra Sable. All rights reserved.
This content was written by Sandra Sable. If you wish to use this content in any manner, you need written permission. Contact Christina Marie McBride for details.