Great Movie Therapy for Recession Stress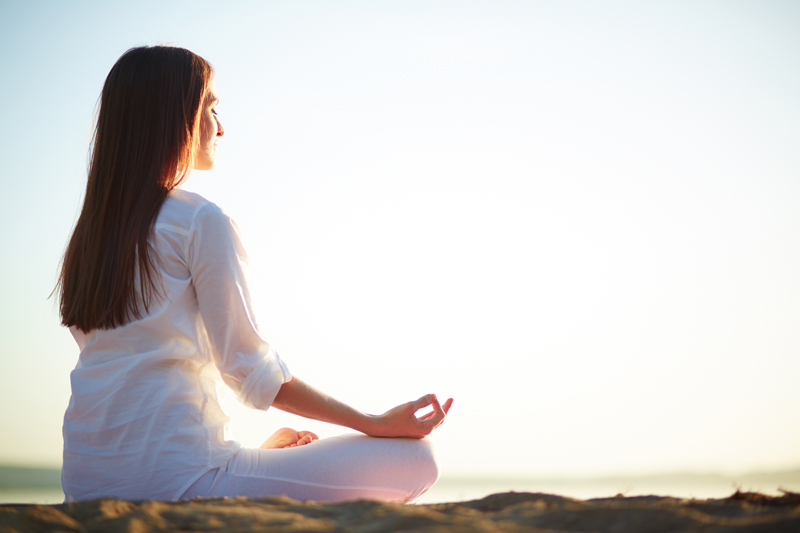 This year's Oscar contenders share a golden thread which lifts the audience out of a "dark knight"- HOPE. The message: a slumdog can rise from rags to riches to live with a soul mate; from whatever point of time you live your life, you can experience love and dignity; you can fail and lose many times and then when the timing is right, you give wings to your dreams; can you be flexible and change your dreams if they no longer work for you? You have the power to leave a lasting legacy; no one is above the truth.
Movies are traditionally a form of escapism providing an intermission for a negative mindset, a worry loop. However, consider that movies are also a form of inexpensive and quick therapy. Anonymously, without the stigma of seeing a shrink, you get to watch the main character wrestle with his or her problems, go through a dark tunnel of the mind and then see the light to emerge as a hero.
You can learn from the hero: How does he do it?
You can be inspired by the hero: I can do it too.
You can cry with the hero: I have been suppressed for so long.
You can step back from the narrow context of your life to see the big picture: Life is a roller coaster ride, but it is grand.
I can't wait to see the new movies which will be released during our difficult time period. I hope that you watch them with a new perspective to help you see your life struggle more optimistically giving you the energy to cope. So, if you feel too stressed to read self-help books, or fiction with psychological themes, the movies can target both your auditory and visual fields simultaneously creating a powerful synergy; some of it subconscious. The images and powerful dialogue get embedded in your memory for you to recall whenever you need inspiration. Also, you can watch the movie again and again for a form of self-hypnosis.
As Scarlett O'Hara said in that movie classic,
Gone with the Wind
, "After all, tomorrow is another day…"
---
For more information on managing your stress and reclaiming your life read my book,
Addicted to Stress: A Woman's 7 Step Program to Reclaim Joy and Spontaneity in Life
. To listen to archived radio shows with guest experts visit
Turn On Your Inner Light Radio Show