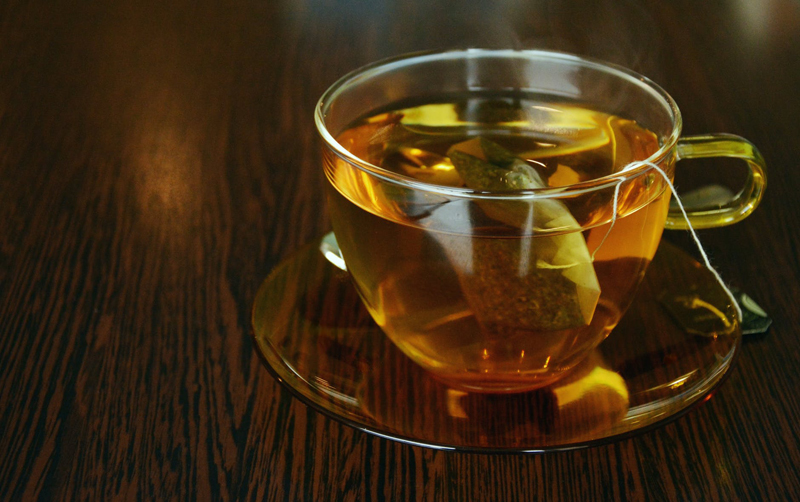 Tea Vintage Art Subject

The subject of tea can be found all over art in many artistic mediums. Whether written about in a book, or poem or a tea party in an oil painting. Here is a small history of the vintage art medium of the poster.

The Chinese and Japanese were the first to actually produce this medium. This technology was done by hand, using a block of wood cut into the image of the subject. Used in China in the 6th century C.E., a drawing was first created on paper, and then reversed on wooden blocks. Ink was then transferred to each block with a hand roller. This was very time and labor intensive!

Lithographs came later, in fact in 1798, Alios Senefelder in Bohemia expanded on the technology used earlier by the Chinese and Japanese. He did something similar. Instead he reversed images on flat stone blocks. Then water based ink was applied with rollers. The lithograph stones lasted a lot longer than the woodcuts before them.

Posters and art were intentionally used as advertisements. The posters were mostly used to advertise the theatre and circus. Vintage posters can be seen the world over. And then enter the Art Deco period. Although the art deco period was a movement that was somewhat short-lived it spanned the years 1925-until 1939. It was a visual art. One style that was used in buildings, sculptures, and posters. The subject of food and drink also became quite popular as a poster subject. Tea and tea labels was one drink subject that became extremely popular. The Art Deco style was known as elegant, functional, and modern.

There are as many well known vintage poster artists, and there are very popular tea label posters that are artist unknown.

One of the more well-known artists is named Michael L. Kungl.

And Michael L. Kungl can be found doing vintage Art Deco style, which he calls Retro Tea. This is prints, and posters in the Art Deco style with tea as its subject. Here is a small biography of Michael L. Kungl. He is a graduate of Spokane Falls College of Art. He then went to Cochrane Chase Livingston where he got his start with his career in the advertisement arena. He had a great background in graphic arts as his education. And he was a good fit there. But Kungl wanted to do more with computers, and Kungl was attracted to the 1930's era. He especially liked the posters by A. M. Cassandre. Kungl loved the Art Deco era. Kungl could not afford to personally buy the vintage deco style posters so he began to create them himself. Kungl can be seen as more than influenced by the modernistic influences and the modern flair and vintage style posters and prints. He currently has his own studio in California.

Collecting of the vintage posters can be a fun and fulfilling to collect and trade. If an original poster is found it is deemed an antique. And will be very expensive to purchase. But for the most part vintage tea label posters and Art Deco inspired posters and prints can now be bought because they are mass produced.

Tea is the subject of many an artful picture or painting. Look around or visit a Kungl type web-site and put up a print of tea!



Related Articles
Editor's Picks Articles
Top Ten Articles
Previous Features
Site Map





Content copyright © 2022 by Mary Caliendo. All rights reserved.
This content was written by Mary Caliendo. If you wish to use this content in any manner, you need written permission. Contact Mary Caliendo for details.