Should Women Avoid Men to Reduce Heart Disease?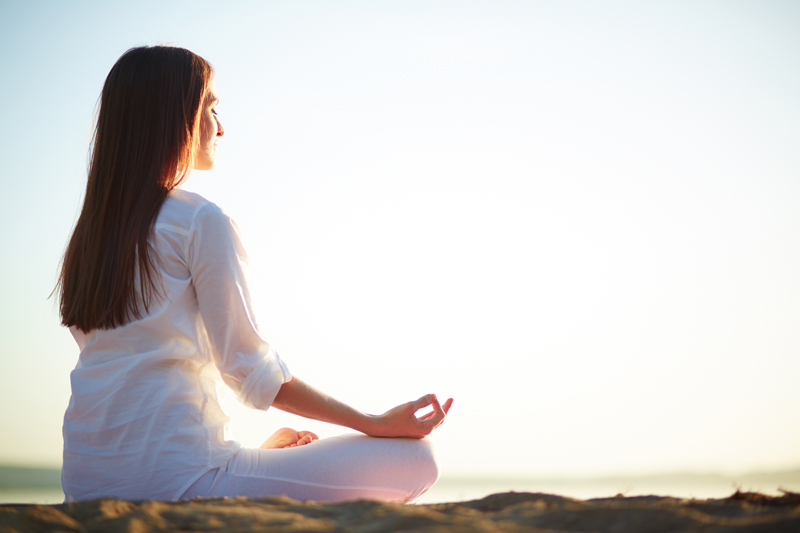 An unhappy marriage predisposes women to metabolic syndrome (the risk for obesity, diabetes, heart disease and stroke) according to a study by University of Utah psychologists (
American Psychosomatic Society
); by the way the unhappily married men in the study are just fine. Apparently, when women are stressed, they are prone to an increase in blood pressure, an unhealthy lipid panel, insulin resistance and fat distributed around the middle. Yes, the man you live with could be making you fat! Who knew?
Purposeless arguing, red hot anger and simmering resentment in marital life cause women to feel stressed which leads to depression. Since women feel stress more intensely than men, they are more likely to fall into a negative loop. Apparently, experiencing emotional heartache damages your cardiovascular system if you are female.
Should you dump him?
Before you do, look at the big picture. Tim Smith, a psychology professor and co-author of the new study, reminds women that there is data from a larger study which claims "a history of divorce is associated with coronary disease." The compromise solution and you should always aim for compromise in marriage: Try improving your marriage and heart health will follow. The first step is to objectify the pattern.
These days the recession has strained many relationships - not just yours. It is easier to blame your best friend than look in the mirror. Revisit your marriage with a new perspective. Examine what you are telling yourself: Do you lean to the negative or the positive? Your state of mind colors your perceptions which include your spouse. Ultimately, since everyone self-justifies, can you open up to another person's point of view?
When you complain that you have outgrown your spouse, ask yourself who you have really fallen out of love with? Most likely it is you! Connect to the heart of the matter and address your personal stressors, the ones you can do something about, because they accumulate and overwhelm. Don't deplete yourself and then feel resentful. Let things go from that endless to-do list to carve out time and space for you – to revitalize and reflect on what makes your heart sing. Passion in one arena of your life translates to another.
This is what the phrase
follow your heart means
. Your heart, a strong muscle beats powerfully, symbolizing action. But your heart also rests between beats, symbolizing relaxation. Similarly, internal peace is not a constant state. Internal peace means meeting stress head on and then letting it go. Just like you can alter your metabolism's set point, you can alter your serenity set point.
Here are some concrete tips to resuscitate your marriage today:
Choose courtship conversation. Words have great power to manifest destiny. For example, "Remember when we first fell in love," "You're the best," "I'm so lucky to be on my life journey with you."
Do something for him that you normally don't do, like cook a favorite meal, or write an I love you note and place it on the windshield wiper of the car or pin it to his shirt.
Create a personal ritual for each other.
Buy a lottery ticket and attach a note: "I won the lottery when I married you!" This will recession-proof your marriage.
And men please note that helping with household chores without being asked is the best foreplay.
For more information on managing your stress and improving your relationships read my book,
Addicted to Stress: A Woman's 7 Step Program to Reclaim Joy and Spontaneity in Life
. To listen to archived radio shows with guest experts visit
Turn On Your Inner Light Radio Show