Saving Money in Tough Times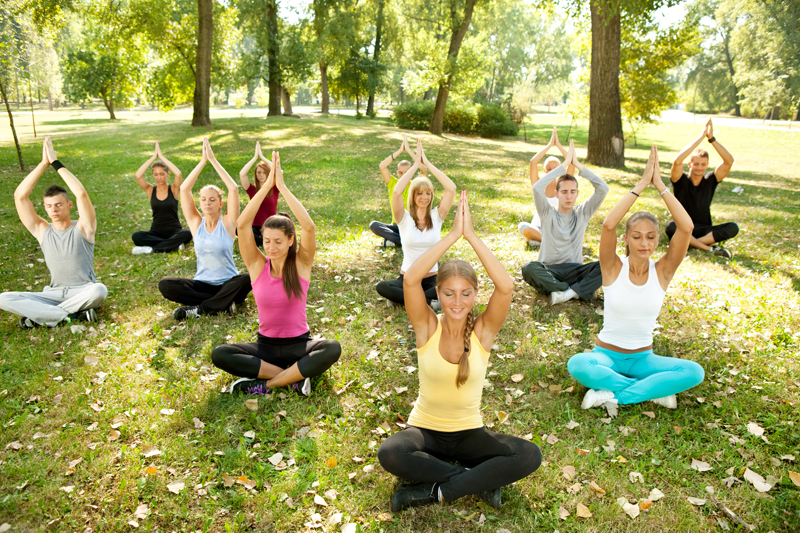 Have you been laid off? Your health insurance lost due to a layoff? Don't fear help in on the way in the form of President Obama's recovery act.

Were you shocked at the high cost of COBRA insurance? The government is here to help. With the American Recovery and Reinvestment Act (ARRA) your Cobra insurance will be subsidized up to 65% of your premium. This can help when getting your medication.

On unemployment? Again the ARRA will help you there. For one thing your unemployment will be extended and also $2,400 of it won't be counted as taxable income. Also once you are employed for 2009, your withholding has been lessened. It may be only $13.00 a week, but with insurance co-pays it may mean a month of medications.

These changes should make a change in your pocket as the tax deadline looms

Here is some other money saving ways to help your stressed out budget.

1.Shop around for Blood glucose meters. Virtually every blood testing manufacturer offers rebates for a free or next-to-nothing meter at some point in time. In some cases, a monitor may be offered free with the purchase of test strips. Check on the web and in magazines.
2. Buy bulk. I you prefer the low carb diet as a part of your diabetes meal plan, your wallet may be dropping some weight. Shop warehouse stores to buy bulk for better prices. If you're shopping regular retail, stock up when it goes on sale.

3. Ask for samples of medications. Talk to your doctor or CDE about diabetes medication. Most doctors are given lots of samples of drugs when they pay a visit to a doctor. Be sure to ask whenever you go for an appointment. Don't be afraid to ask in these tough times.

4. Go to a Health Expo. Don't pass up the chance to visit a healthcare fair or an ADA Diabetes Expo near you. Remember if one comes to your town to go to it. There you will find plenty of product freebies and rebates, as well as good information and interesting speakers



5 Consider the cafeteria plan at work. Ask your employer if they offer a cafeteria plan or FSA. An FSA allows you to set aside a certain amount of your pretax paycheck in an account for allowable, unreimbursable medical expenses and dependent care. However, be sure to check with your employer that any leftover balance is transferred to the next year. This allows you to save on items your insurance may not cover—such as eyeglasses or extra test strips, not to mention any over the counter remedies.
6. Get generic whenever you can. Test strips for blood glucose monitors are probably one of the costliest of regular diabetes care. When you buy a monitor, find out how much the test strips cost and take that into consideration when budgeting your health care. See if your insurance will cover your monitor and all strips. In some cases, lower-cost generic or store brand test strips may be an option. Be sure to talk to your doctor about generic options for your prescription drugs.




Related Articles
Editor's Picks Articles
Top Ten Articles
Previous Features
Site Map





Content copyright © 2022 by Cindy Kimura. All rights reserved.
This content was written by Cindy Kimura. If you wish to use this content in any manner, you need written permission. Contact Cindy Kimura for details.