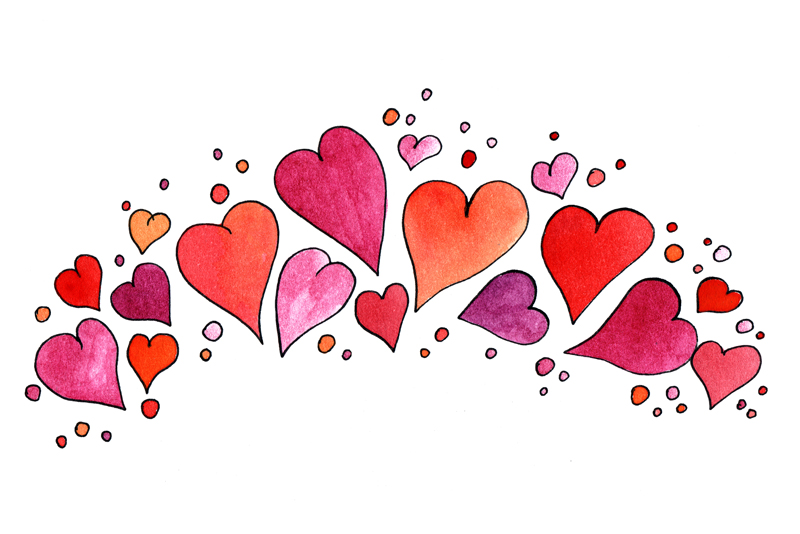 A great way of gathering together for your wedding, is to create a custom menu. You can combine your favorite food choices, or foods from your favorite countries. This is also a great way to carry your wedding theme into your food. You can even use food as the theme for your wedding.

This is a great template setup for an Italian menu. You can use it for any groups of food. This is a three course meal. Finishing with a dessert and a toaster. I love to use toasters for people that are on a budget. You can pour a small amount of champagne in a glass, have the toast and dessert all at once. You can also use sparkling cider.



Warm Wedding Wishes
Please enjoy our couples collaboration menu, to make your evening memorable. We are offering our three-course love affair with food. Paired with a toaster of Champagne or sparkling cider to toast sentiments to the lucky couple.
Prima Piatti
This is for you to share in the couples and undying love Italian style

From Risotto with Love
A light Risotto cooked with prawns, white wine, garlic and homemade shrimp broth with a hint of Marinara. Topped with Parmesan and parsley.
Two Squash in One
A butternut squash risotto, cooked in vegetable broth, with a hint of wine, seasoned with nutmeg, onions, scallions and garlic. Finished with a little cream and butter. Served in its shell, topped with breadcrumbs and parsley.


Second Piatti
This is again a course to share. These flavors will help build your appetite to enjoy your main course.
Love in a Shell
Seared, scallops on a bed of sautéed leeks and bok choy with ginger. Drizzled with a light raspberry and chili reduction sauce and topped with a fried lotus chip.
Nestled in Between
Pan seared prawns wrapped in a thin slice of Prosciutto. Nestled in between two wedges of melon, topped with infused basil oil.

The Main Course

It Steaks Two
An eight oz. New York cut grilled to perfection. Topped with Pecan Gorgonzola Sauce. Served with Basil specked potato puree and sautéed asparagus. Drizzled with an herbed demi glaze sauce.
Opposites Attract
Three skewers of Salmon and Halibut grilled to perfection, towered over our Bella Rice. Served with sautéed baby carrots garnished with red pepper, lemon and basil oil.
Chicken Cordon Blue
The traditional but romantic grilled chicken breast, topped with Prosciutto, Provolone cheese and sautéed mushrooms. Served with Bella Rice and Broccoli smother in lemon garlic oil.

Save room for your wonderful piece of Baked cheesecake smothered in a Berry Celebration sauce topped with a chocolate dipped strawberry and a chocolate wafer.

This is a menu I designed for an wedding Italian Style. Please feel free to use the ideas. If you love this menu just let me know, I can email you the recipes.
If you need help writing a custom menu or food and drink design again let me know. This is a very large part of my business and for my Bellaonline wedding readers. I will help you for no charge. If you want to join in the forum and discuss anything come on in. Lets talk weddings.


Related Articles
Editor's Picks Articles
Top Ten Articles
Previous Features
Site Map





Content copyright © 2023 by Sandra Sable. All rights reserved.
This content was written by Sandra Sable. If you wish to use this content in any manner, you need written permission. Contact Christina Marie McBride for details.